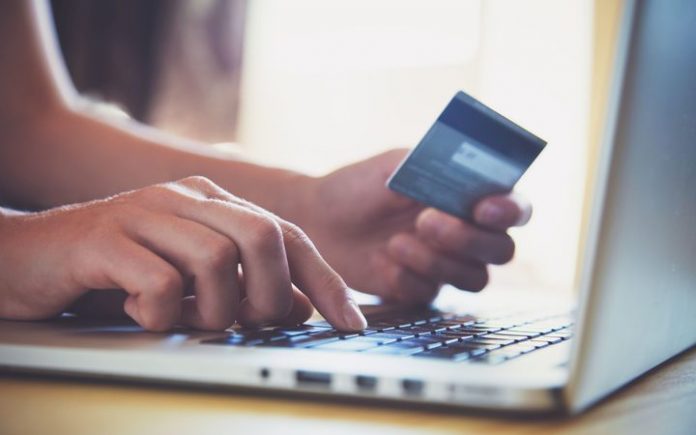 The contribution of Pacific people in business across Aotearoa New Zealand and their economic impact has been highlighted in a new report jointly released by the Ministry for Pacific Peoples (MPP) and Manatū Wāhine Ministry for Women.
Pacific women and men in business reports a third of Pacific-owned businesses employ others, and Pacific business owners earn 20 percent more than Pacific people on salary or wage income.
This report is the first to analyse Pacific people in business and provides a baseline to measure against post-COVID-19.
It has found Pacific people who own their own business have higher earnings than those who are employed.
Secretary for Women and Manatū Wāhine Chief Executive Renee Graham says it is hoped by highlighting the value and sustainability of Pacific businesses, there will be more investment in Pacific businesses going forward.
Meanwhile, Secretary for Pacific People and Chief Executive of MPP Laulu Mac Leauanae says there is a definite need to recognise Pacific people as employers and contributors to the economy.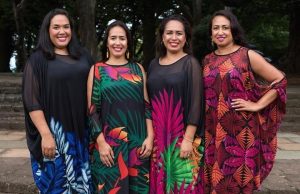 "We also need to acknowledge businesses in New Zealand are just as diverse as the New Zealand population," Laulu says.
The report includes insights, challenges, and opportunities for Pacific businesses, and includes stories highlighting the emerging population of Pacific women in business.
Five women share their stories, and their advice for others starting out in self-employment.
The report also looks at rates of Pacific working proprietors as well as characteristics of Pacific working proprietors.
This report is a second in a series of reports from the Ministry for Women following Ngā wāhine kaipakihi: he tirohanga, Māori women in business: insights from 2019.
A report covering all women in business will follow later in 2021.
SOURCE: FETU PASIFIKA