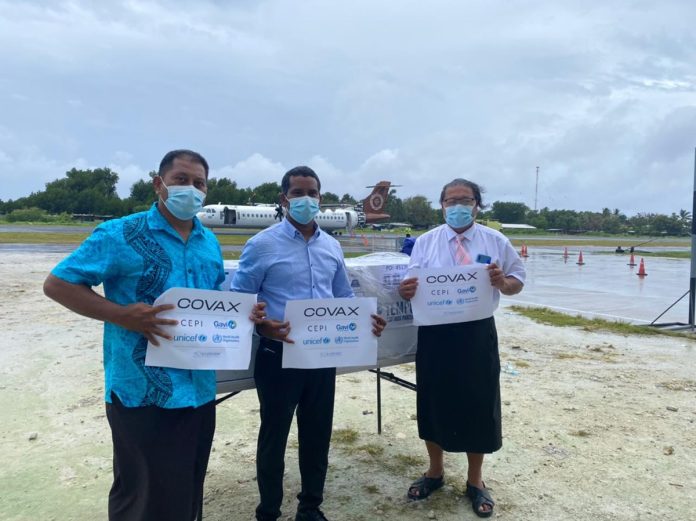 The World Health Organisation (WHO) says 140 cases of Covid-19 have been reported in Tuvalu.
A WHO spokesperson, based in Suva, said Tuvalu's first community transmission was detected on 02 November, when routine surveillance led to two cases being picked up.
The Ministry of Health, Social Welfare and Gender Affairs in Tuvalu has now reported 140 cases, six days later.
This follows contact tracing conducted by health staff and volunteers from the Tuvalu Red Cross.
One patient has been admitted to Princess Margaret Hospital for treatment for another, non-Covid, condition.
No positive cases have been detected to date in the outer islands.
Ninety-seven percent of the eligible population aged five and over has received at least two doses of vaccine, and 81 percent of the eligible population has also received at least one booster.
The WHO has been involved in various efforts to support Tuvalu's pandemic preparedness, including sending equipment and supplies, providing technical support for the rollout of Covid-19 vaccines, and supporting risk communication and community engagement.
The organisation recently delivered a further 6000 PCR testing cartridges with another 3000 cartridges currently in transit on their way to Tuvalu….
SOURCE: WHO/PACNEWS