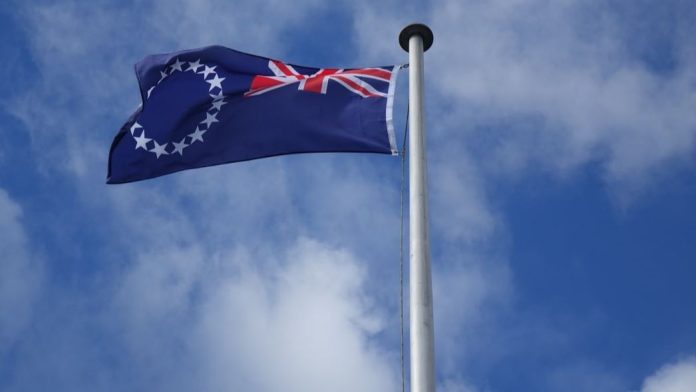 Five electoral petitions and one application for a recount have been filed at the High Court in the Cook Islands.
The Cook Islands News reports that the United Party has filed four petitions, the Democratic Party has filed the other.
Lawyer Norman George, who is representing the United Party said the petitions were lodged in the interests of fairness and concern about the electoral process.
The Democratic Party's Selina Napa, who has filed an application for a recount, held the Titikaveka seat going into the election and finished third with 212 votes.
In the recent election the ruling Cook Islands Party won 12 seats and will govern with the help of two independents.
SOURCE: RNZ PACIFIC/PACNEWS