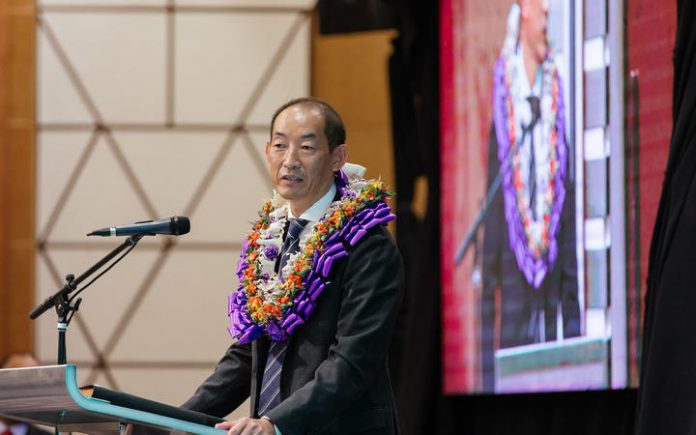 The World Health Organisation (WHO) says ten Pacific states have not had any cases of Covid-19 to date.
They are American Samoa, Niue, the Cook Islands, Pitcairn Island, Kiribati, Tokelau, the Federated States of Micronesia, Tonga, Nauru and Tuvalu.
Another five Pacific states have had no cases in the past 100 days.
They are Wallis and Futuna; Solomon Islands, Vanuatu, Samoa, and the Marshall Islands.
But the WHO is stressing the importance of continued vigilance as the Delta variant has had dramatic impacts in other parts of the Pacific and Asia recently.
The regional director for the Western Pacific, Takeshi Kasai, said at this point in the pandemic it is up to everyone to stay the course.
"A lot remains uncertain but at this critical moment in the pandemic we must continue to make the best decisions we can, based on our experience, shared learning and reliable data, in order to create the future that we want.
It is within our power to reduce the threat of the virus," he said.
SOURCE: RNZ PACIFIC/PACNEWS