Fiji's Opposition Social Democratic Liberal Party (SODELPA) leader Viliame Gavoka says the upcoming general elections needs to be held democratically.
Gavoka said right now, he has some concerns about the way the voter registration drive is being conducted by the Fijian Election Office.
While speaking in an objection to the Investment Bill, Gavoka said for overseas voters to only be given 23 days to register is a concern.
"The simple solution is to change the people running this country. We know what to do, we will not be leaving things in the hands of a few people," Gavoka said.
"We will include all peoples across the country to play their role. Also, we need to ensure that the general election that will be held this year will be held properly.
"Right now we are highlighting some concerns. Our people that live overseas have been given 23 days to register in order to vote by postal in the upcoming general election.
"For these people to be given only 23 days to register is too short, they are asking for a longer period to register. I am concerned with how limited the government members are.
"I believe there were some thoughts of providing assistance to the political parties to help with the campaign and education regarding the general election," he said.
Gavoka said they want the people to be fully involved in the democratic process which is the general election.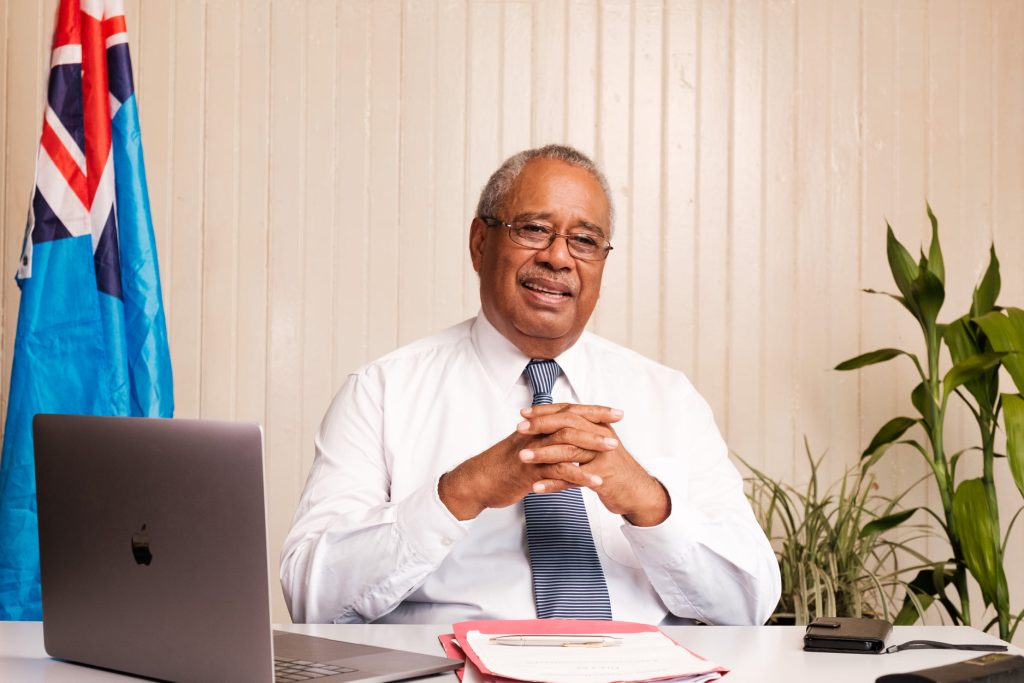 Meanwhile, Unity Fiji Party leader Savenaca Narube says it is time for people to stop voting for politicians that take care of their own pockets.
Narube said the 40 percent rate of people living in poverty should be on everyone's agenda while voting in the upcoming general election.
In an interview after the party's annual general meeting, Narube said the people need to vote for a leader that they can trust and who has proven himself in what he or she has done.
"There is a need for people who know how to manage this and those that know how to handle the economy. Also, we need people to get employed and debt lower," he said.
"But we need to create economic activity that we can all benefit from. We as Unity Fiji put ourselves as a party that knows how to handle these problems.
"I have done that in my career, I am not here to learn but here to share my experience in resurrecting our economy. I stress the importance of leadership.
"Even though our team members can be strong and if the leader is not what he or she should be then it is ineffective and that's the result of what we have.
"We need a leader that people can trust and has proven itself in what he or she has done and I believe today the members all proclaimed that Unity Fiji," he said.
He said the political party support has grown since the last general election.
"The support that we have now is nothing like in 2018, we are in the new phase of our growth. We have grown a lot in Unity Fiji and the numbers today confirm that" he said
"Healthy discussion we had during our annual general meeting was also a reflection of that inclusive inclusivity that we have promoted from the beginning.
"Support that is coming is based on what we believe is due to our new message that is going out to the people. This is something new, it is the same old we are doing here," he said.
He said the government need to stop tolerating this government, enough is enough.
SOURCE: FIJI LIVE/PACNEWS