As the French Pacific is gearing up for Sunday's first round of the French presidential election, incumbent Emmanuel Macron appears to be enjoying the most support among the 14 candidates.
Committees set up in support of Macron have been campaigning with the backing of those in power in New Caledonia and French Polynesia.
However, pro-independence parties have remained aloof, either declining to express a preference for any of the candidates or suggesting the election be ignored altogether.
Candidates include Marine Le Pen of the National Rally, who is running for a third time, Valerie Pecresse of the Republicans and Jean-Luc Melenchon, who heads the left-wing La France Insoumise movement.
In the 2017 election, Macron defeated the National Rally rival Marine Le Pen nationwide, winning 66 percent of the votes.
In Wallis and Futuna, his victory was even more decisive as he won almost 80 percent of the vote.
In French Polynesia, Macron won 58 percent while in New Caledonia, his score was 52 percent.
With 48 percent voting for Le Pen, her score in New Caledonia was her best result of any French overseas territory.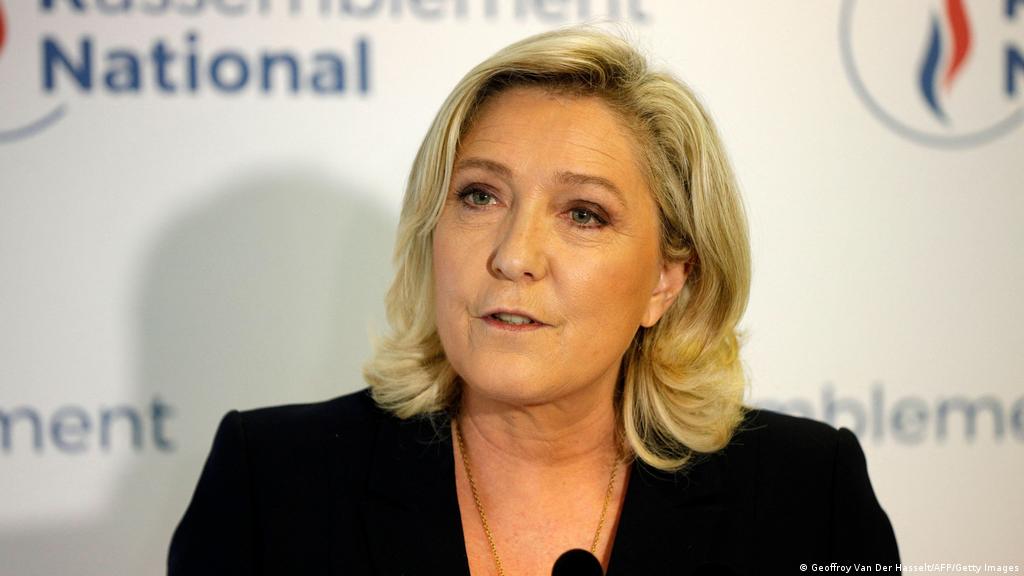 In the Noumea area, which wants close links with Paris, she won more votes than Macron.
In the run-up to this year's election, Noumea-based anti-independence politicians set up a Macron re-election committee, headed by the mayor Sonia Lagarde.
The committee was formed in December, weeks before Macron confirmed that he would stand for a second term, and just days after 96 percent voted against independence from France in a referendum boycotted by the pro-independence camp.
Lagarde hailed Macron's support for New Caledonia as flawless, saying the referendum decision to stay with France was due to his commitment.
After meeting Macron in Paris in January, the president of New Caledonia's Southern Province Sonia Backes said she would also support him, praising his engagement as a key factor in winning the referendum.
In an interview this week, Backes said in 2017 she abstained because she refused to vote for either Le Pen or Macron.
She said what had turned her off Macron was his declaration in Algeria, when he said colonialism was a crime against humanity.
In recent weeks, Macron delivered open letters tailored to French overseas territories and outlining his achievements and policies.
He told New Caledonia that "France, the powerhouse of the Indo-Pacific, is destined to stay. Investments mean that the armies have been able to commit since 2017 and from which the armed forces in New Caledonia will benefit in the coming months. I want to accelerate this and complement it with new regional partnerships at the economic, scientific, academic and cultural levels."
The make-up of the restricted electoral rolls in New Caledonia is enshrined in the French constitution but calls for change persist now that the anti-independence camp won the referendum.
This is alarming the indigenous Kanaks who still want to achieve their promised decolonisation.
"There will be no shortage of difficult topics – everyone is thinking about the thorny issue of the electorate. We all know the terms: Caledonian citizenship can and should be open to those who live it. But who is a Caledonian? How should this citizenship of tomorrow work?," he asked.
The left-wing candidate Melenchon has urged caution in New Caledonia, saying the outcome of last year's referendum was a catastrophe.
He said the French government destroyed the consensus process of the Accord by imposing last December's referendum date and triggering a huge abstention by the pro-independence side.
Melenchon suggested keeping the 1998 Noumea Accord going for another decade.
The Republicans' Valerie Pecresse said if elected, she would make New Caledonia a policy priority.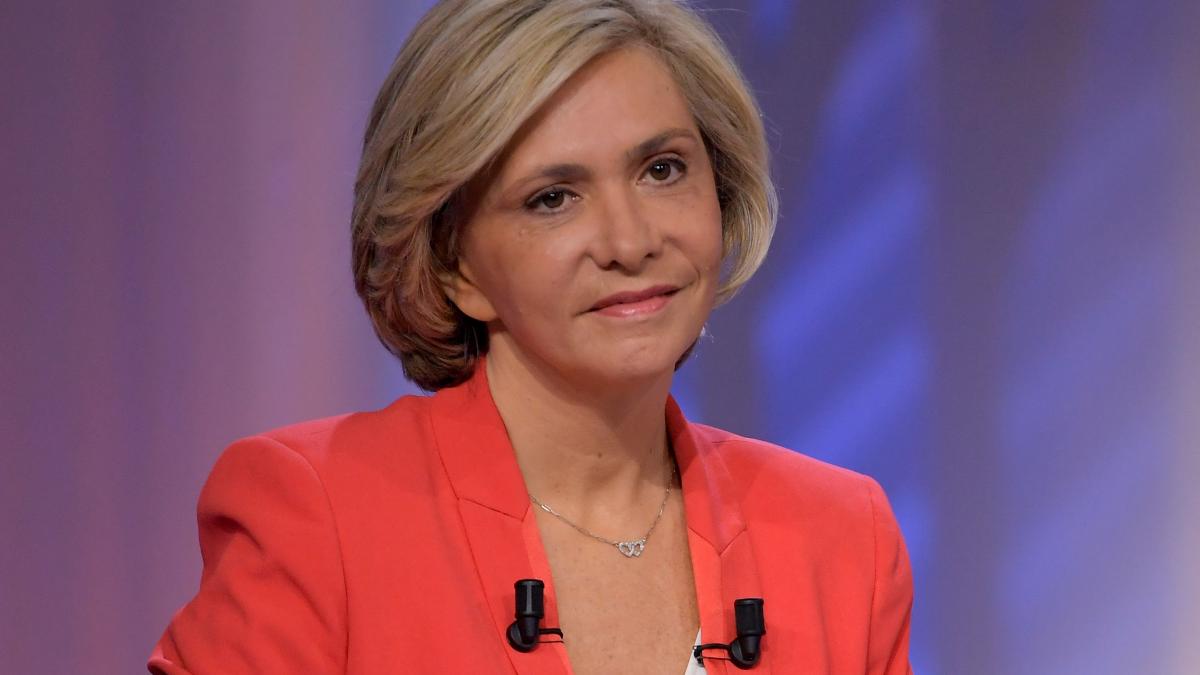 She said she would want accelerated discussions with New Caledonia's leaders to prepare a roadmap on the territory's future status within the French republic by December.
This would include revisiting the electoral rolls.
Le Pen's support committee in Noumea said its "programme is called 'respect, traditions and modernity'. It is to give a voice to the people, to democracy, which is sorely lacking today. To get out of this incessant authoritarianism" by repealing vaccine pass regulations, which are a major attack on freedom."
Running for the top job for a third time, Le Pen said she wanted to create a full-time overseas ministry and fight against the high cost of living while developing the blue economy.
In his letter to French Polynesia, Macron again stated his geopolitical views.
"The Indo-Pacific strategy I wanted for France is a major step in our common history. Through you, France is present and alive in the Pacific," he wrote.
"At the strategic level, the continuous increase in the resources of our armies will provide for this", adding that "we must accentuate this military effort and, moreover, accompany it with new co-operation in the region"
The compensation for victims of France's nuclear weapons tests has continued to be a contentious issue in the relationship between Paris and Papeete.
Twenty-five years after the last test and more than a decade after France for the first time conceded that radiation had an impact on human health, Macron assured French Polynesians that France would try to find all those affected by the blasts.
"We are going to look for the victims and their beneficiaries. We will accompany them towards compensation. The road will still be long but there is a commitment which is irreversible." he wrote.
"Because I want truth and transparency, with you," he added.
The ruling Tapura Huiraatira is officially supporting Macron although in 2017, he was only the party's third choice.
Then it backed the Republicans' Alain Juppe in the primaries and after his elimination, the party supported Francois Fillon, who after also being eliminated, called for his support to go to Macron.
The Republicans' Pecresse, who in Tahiti has the endorsement of veteran leader Gaston Flosse, promised to launch a major investigation in French Polynesia on nuclear weapons tests to reassess the compensation allocations.
She said if elected, she would want to create an Overseas Bank, which would include several of the existing institutions, such as the current Development Bank.
Le Pen also addressed the nuclear test legacy, saying she would recognise the effects of the nuclear fallout and pay compensation for test victims.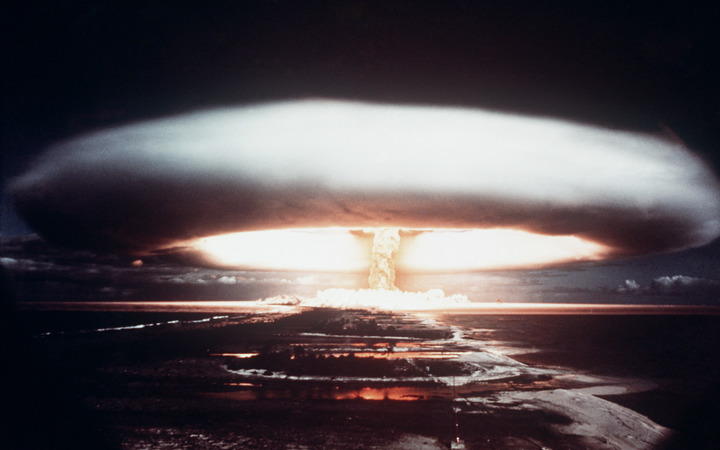 She added that she would reimburse the expenses incurred by the CPS welfare agency.
Since 1995 the CPS has paid out US$800 million to treat a total of 10,000 people suffering from any of the 23 cancers recognised by law as being the result of radiation.
However, Paris has so far rejected calls to bear these costs.
The pro-independence Tavini Huiraatira party suggested to its supporters to abstain from voting.
Its leader Oscar Temaru said voters were free to choose but he said none of the candidates represented French Polynesia's interests.
He said his party's agreement with the Socialist Party of Francois Hollande had turned out to be a bad adventure because once in power, the French side didn't deliver on its promises.
The first round of voting will be on Sunday.
The two top candidates will contest a run-off election two weeks later, with the winner becoming the President of France for five years.
SOURCE: RNZ PACIFIC/PACNEWS