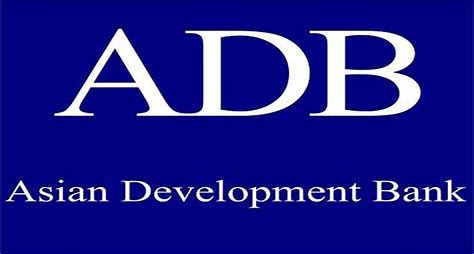 The Asian Development Bank (ADB) and the Government of the Federated States of Micronesia (FSM) have signed a US$4 million grant to fund disaster risk reduction improvements to FSM's energy sector.
The agreement, additional financing, as part of the ADB supported Renewable Energy Development Project, were jointly signed by ADB Executive Director Tony McDonald, acting on behalf of the Government of FSM, and ADB Pacific Department Director General Leah Gutierrez.
"This ADB support addresses the challenges of climate change and disaster risk in the energy sector and is in line with ADB's enhanced focus on Strategy 2030 and the Pacific Approach 2021-2025," Len George, Principal Energy Specialist.
"The additional financing will improve the reliability and sustainability of FSM's power network to safely deliver energy to the people of FSM," said Eugene Amor, the FSM's Department of Finance & Administration Secretary.
The FSM is vulnerable to hazards including heavy rainfall, typhoons, storm surges, and earthquakes, with typhoons in 2015 and 2019 damaging electricity networks.
The ongoing US$15 million project is developing 3 megawatts of solar generation capacity and associated battery storage in Yap and Kosrae states, as well as providing one year of management support to the Pohnpei Utility Corporation.
The additional financing will help fund the expansion of the project to strengthen energy networks in all four states of the FSM to improve resilience to disasters caused by natural hazards and to improve the disaster response capabilities of FSM's electricity provider. The grant will also finance continued management support to the Pohnpei Utility Corporation to improve its operations.
The government will use the grant to develop processes and procure equipment needed to improve planning and maintenance to enhance the energy sector's resilience to natural hazards and extreme weather. The grant will also facilitate the creation of dispersed critical equipment storage, which will help address supply chain constraints and reduce power restoration delays.
The funding has been drawn from ADB's Pacific Renewable Energy Investment Facility, which finances renewable energy projects in the 11 smaller Pacific island countries. The Government of the FSM contributed an additional US$200,000 to the project.
SOURCE: ADB/PACNEWS