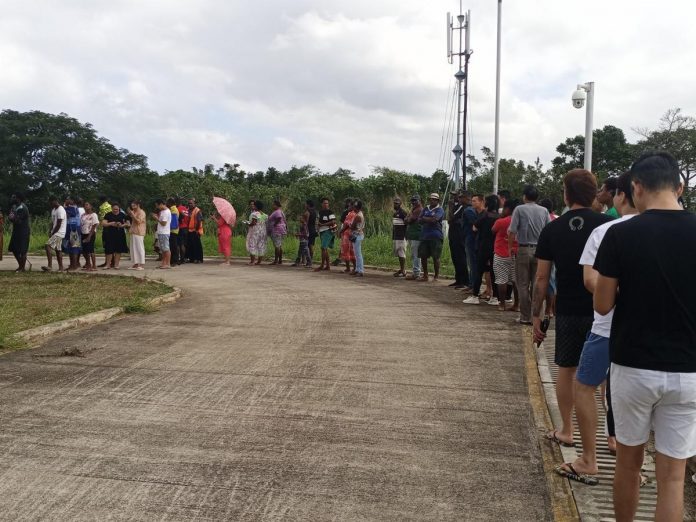 Vanuatu Council of Ministers (COM) has approved for the President to extend the State of Emergency (SoE) for the current coronavirus pandemic under Disaster Risk Management Act No. 23 of 2019.
The extension period will begin from 01 August to 31 December this year and shall be extended, subject to advice from the National Disaster Committee.
The extension will be applied over the whole of Vanuatu for strengthening international border control prevention measures and infection prevention and control standards in response to the COVID-19 pandemic.
COM approved for the president to do the SoE extension in its meeting early this month.
SOURCE: VANUATU DAILY POST/PACNEWS