"We must not shy away from demanding climate justice for all."
This was the statement by the Attorney-General and Minister for Justice Siromi Turaga while opening a Regional Writeshop for Pacific Islands Submissions to the International Court of Justice (ICJ) Advisory Proceedings in Nadi this morning.
"We have a commitment to the 2050 strategy for the blue ocean continent, exploring its connections, human rights, culture, and faith-based values.
"What better way than this ICJ advisory opinion to make known just how important the fate of our nations is to climate justice outcomes?"
As the AG explained, Pacific communities are at the centre of a crisis caused by climate change.
"I do not need to reiterate just how critical this case is for our region; without successful, urgent international climate cooperation, we are at the frontlines of some of the worst outcomes possible from the climate crisis.
"Where the Pacific goes in relation to addressing the imminent threat of climate change, or lack thereof, is where the rest of the world will follow. If the global community does not stand together to curb the threat of greenhouse gas emissions, small island developing States will bear the brunt of extreme weather events, land loss and degradation, sea level rise, coastal erosion, ocean acidification, etc. We know what this means for our communities—increased displacement of affected persons, threats to food security, water availability, livelihoods and much, much more.
"We will need to discuss some harsh realities and growing hot-button issues, but the opportunity that this case brings our region means we must not shy away from demanding climate justice for all.
"Addressing Climate Change is the challenge of our lifetime and Pacific communities are at the centre of this crisis. It is increasingly recognised as an urgent human rights issue, and we can continue to make those connections clear with the work that will happen in this room this week.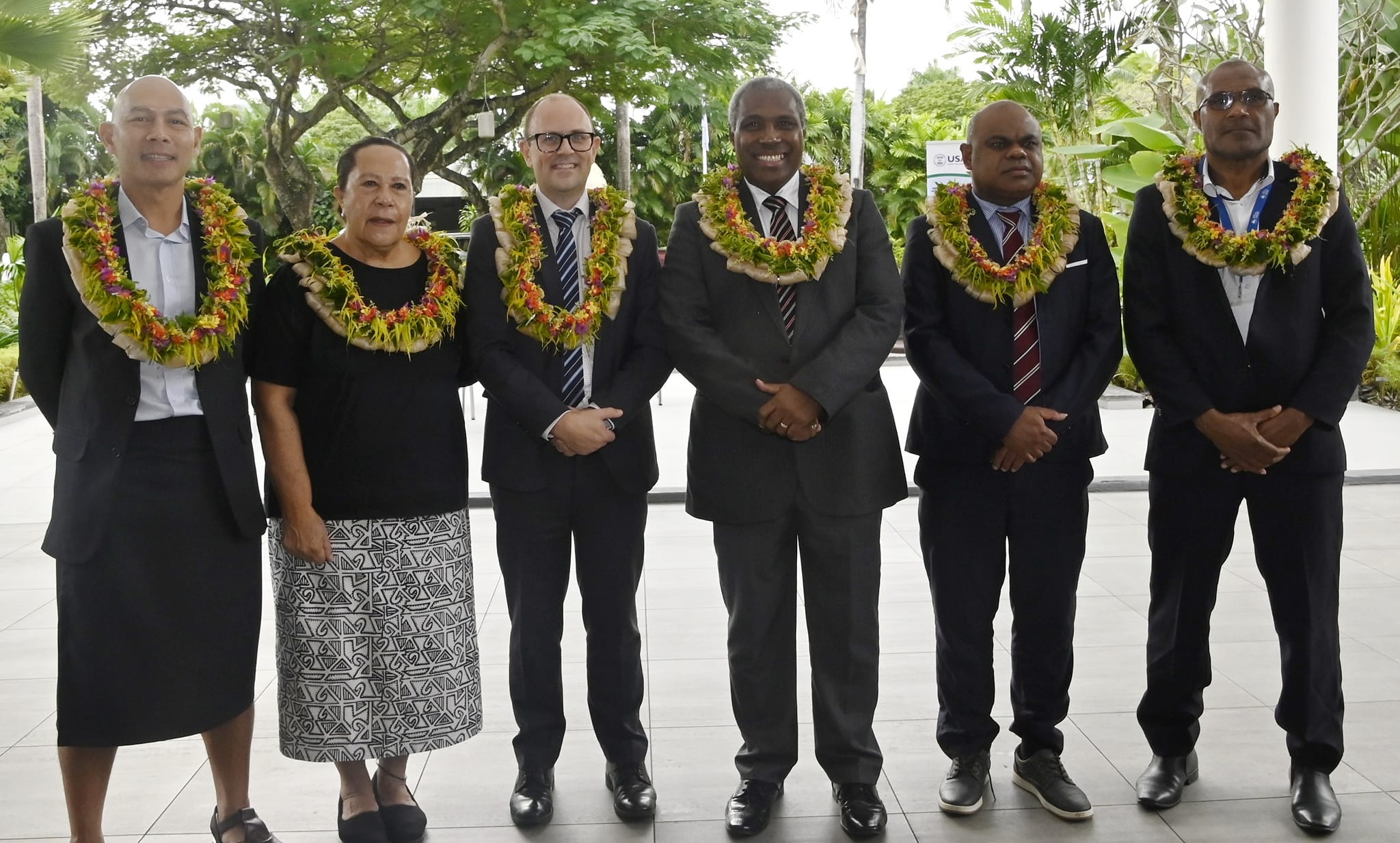 In Fiji, we committed to moving the Pacific forward in this regard, including the relevant principles and obligations through customary international law and creative use of human rights law to protect the most vulnerable of communities," said Turaga.
Participants at the three-day workshop were urged to continue to make clear how climate change affects our region, as it is increasingly recognised as a human rights issue of urgent importance.
The Regional Writeshop on Pacific Island Countries' Submissions to the International Court of Justice (ICJ) Advisory Opinion on Climate Change is a crucial gathering aimed at facilitating the legal drafting process for Pacific Island governments.
The objective is to support the development and refinement of submissions to the ICJ, focusing on the obligation of states to address climate change.
SOURCE: FIJI GOVT/PACNEWS