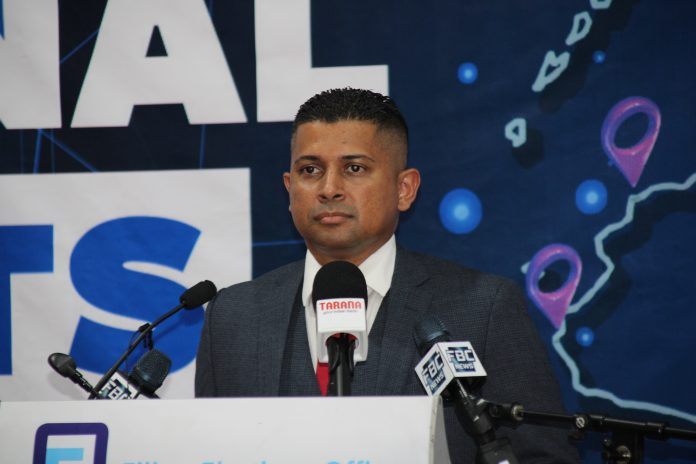 Fiji's suspended Supervisor of Elections Mohammed Saneem has resigned.
It is understood that he sent his resignation to President Ratu Wiliame Katonivere Tuesday.
He was suspended on full pay by Ratu Wiliame on 19 January, for allegations of misbehaviour which the Constitutional Offices Commission (COC) had received.
Section 137(4) of the Fijian Constitution states that the President may suspend a person from office pending investigation and referral to and appointment of a tribunal and may at any time revoke the suspension.
Meanwhile, Prime Minister Sitiveni Rabuka has confirmed that Supervisor of Elections, Mohammed Saneem has resigned.
Rabuka said Saneem's resignation negates the need for an investigation into the complaint made against him.
However, Rabuka said if there are other complaints that will be made, then it will be taken up by other legal processes and not the Constitutional Offices Commission.
The SOE has confirmed his resignation.
Former FEO Manager Legal, Ana Mataiciwa is the acting Supervisor of Elections.
SOURCE: FIJI SUN/PACNEWS