By Pita Ligaiula in Luanda, Angola
Angola's capital Luanda will this week will host the 10th Summit of Organisation Head of State and Government of Africa, Caribbean and Pacific (OACPS) fom 06 – 10 December.
"Three Continents, Three Oceans, a Common Destiny: Building a Resilient and Sustainable OACPS" will be the theme of the meeting, in which Angola will assume the presidency of the organisation for a period of three years.
At least 79 Member States from the three continents are expected to participate in this summit and will be the first to take place after the transformation of the ACP Group into an international organisation.
Leaders are expected to discuss amongst other issues, the challenges of climate change including economic diversification and peace and security challenges.
The closed-door meeting will also discuss the state of play on the implementation of the Revised Georgetown Agreement, consideration and adoption of the draft declaration and the date and venue of the 11th Summit of OACPS Heads of State and Government.
Fijian Prime Minister and Chair of the Pacific Islands Forum, Voreqe Bainimarama was expected to attend the Summit representing the Pacific region of the OACPS, but due to general election in Fiji this month on 14 December, the Fijian leader will not be present in Luanda.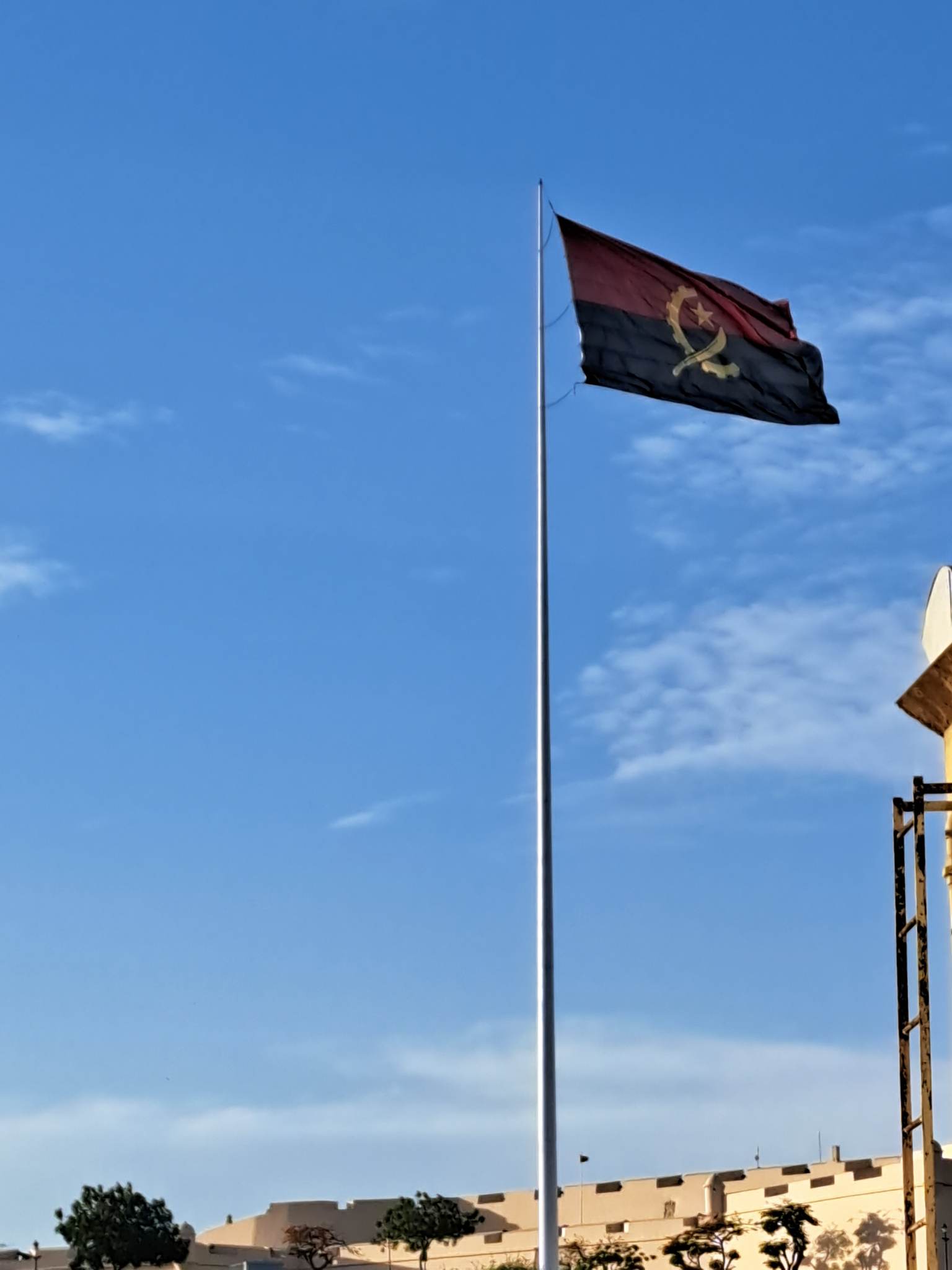 PACNEWS understands Samoan Prime Minister Fiame Naomi Mata'afa will represent the Pacific at the Summit.
The President of the European Union Charles Michel and Secretary-General of the United Nations Antonio Guterres are also expected to attend the Summit.
The OACPS leaders gathering will be preceded by a Business Forum, which will address issues related to trade among Member States OACPS and key partners; a Women's Forum on the Blue economy; and a Youth Forum which will focus on the importance of Road Safety. A new addition in the lead up to the Summit, the Diaspora Forum, will facilitate an exchange on key topics for the sustainable development of the 79 Member States of the OACPS.
The Summit of OACPS Heads of State and Government is the supreme organ of the Organisation and defines the OACPS' general policy orientation.
Since 1997, Heads of State and Government of Members of the OACPS have been meeting regularly to lay down the broad guidelines for the general policy of the OACPS and give the Council of Ministers instructions related to its implementation.
The Summit is presided over by the Head of State or Government of the host-country and organised by a Bureau comprising the President-in-Office, the outgoing President and the incoming President
The 9th Summit was held in December 2019 in Nairobi, Kenya – the President of Kenya will therefore be the outgoing President of the Summit. Angola, as the host of the Summit, will be the President of the 10th Summit.
SOURCE: PACNEWS