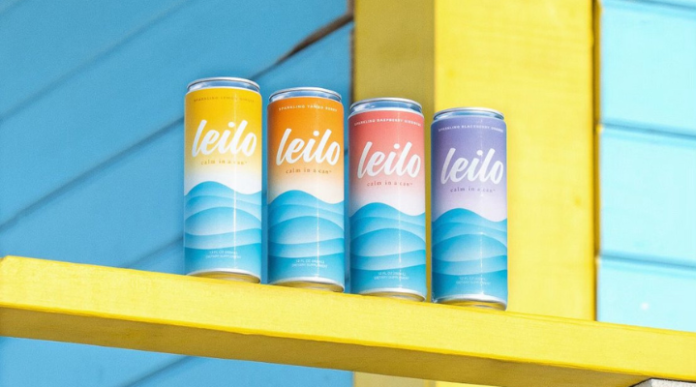 Fiji Kava (FIJ) has executed an agreement to acquire ready-to-drink kava brand Leilo in the United States.
The company will acquire 100 percent of Leilo stock in a share swap transaction, which will give it access to Leilo's more than 700 doors of retail distribution in North America and Amazon.com.
FIJ said the purchase will further its foothold as the global leader in kava products.
Additionally, the company has completed a $1.6 million (US$1.04 million) placement to support inventory for a rapid rollout of Leilo into its national U.S retail broker network.
Managing Director and CEO Dr Anthony Noble said joining forces with Leilo accelerates its entry into the fast-growing functional beverage category.
"This deal helps us build the scale required to reach profitability sooner," he said.
"The Leilo team are vibrant young and dynamic. They have built an amazing brand with a loyal customer base."
Leilo's five US-based employees will join the The Calmer Co USA and Fiji Kava team.
The transaction is expected to be completed by the end of the month.
In other news, the company released its annual report, highlighting a 75 percent increase to revenue to $2.05 million(US$1.33 million).
It said this growth was driven by its expansion into the U.S and its acquisition of Danodan Hempworks.
Fiji Kava reported a statutory net loss from continuing operations of $5.92 million (US$3.8 million)
Its expenses for the period came in at $6.56 million (US$4.27 million), which was mostly directed towards marketing and employment costs.
FIJ finished the financial year with $814,056 (US$530,288) in cash and cash equivalents.
SOURCE: THE MARKET HERALD/PACNEWS