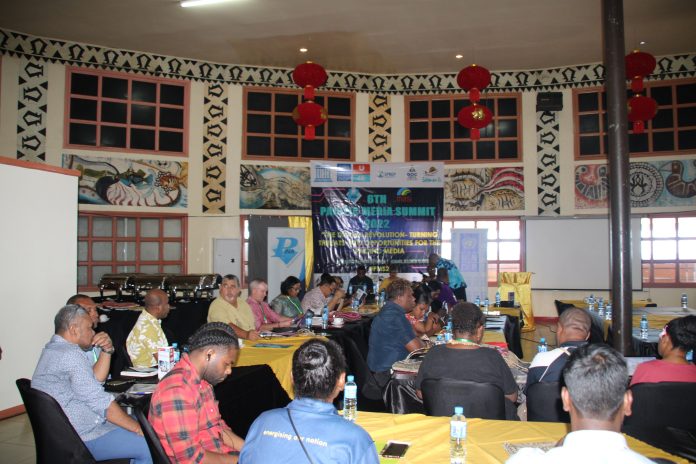 Niue has secured the hosting rights for the Pacific Islands News Association's (PINA) 2024 media summit.
The association's president announced his board's decision on Thursday local time in Solomon Islands.
Pacific media practitioners, editors, journalists, and academics have been meeting in the capital Honiara this week as part of the 2022 media summit.
At the closing ceremony for the main meetings and training, the president of the association Kora Nou announced Niue's hosting rights.
Niue newspaper owner and publisher, Michael Jackson, thanked Nou saying he looked forward to welcoming delegates to Niue in 2024.
SOURCE: RNZ PACIFIC/PACNEWS