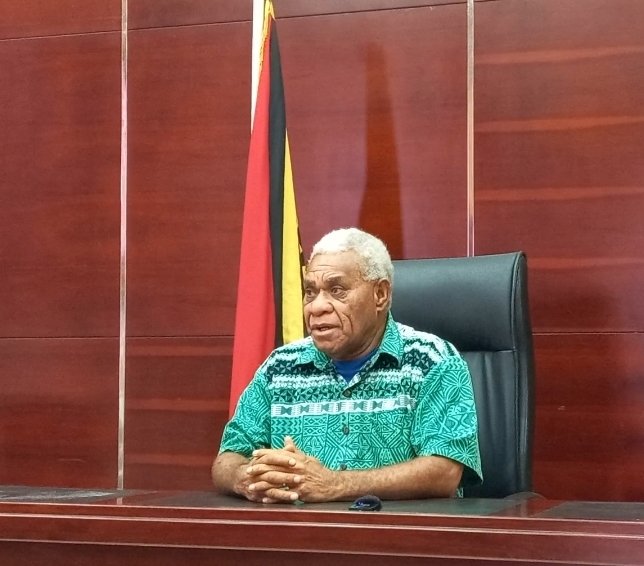 In Vanuatu over 300,000 registered voters will go to the polls for a snap election on 13 October.
The election was triggered after the dissolution of the country's parliament on 19 August by President Nikenike Vurobaravu, and on the eve of a motion of no-confidence against the now caretaker prime minister Bob Loughman.
The Vanuatu electoral commission announced the official snap election timeline on Wednesday, 07 September in Port Vila.
According to the timeline candidate nominations will open 12 September and close 21 September.
The official campaign period will begin 01 October with the final list of candidates to contest the election also being made public that same day.
Campaigning will close at midnight on 10 October and polling will commence on Thursday, 13 October.
The election date announcement comes ahead of a Supreme Court ruling on Friday September 9 in a case challenging the Vanuatu council of ministers' decision to request the dissolution of parliament despite knowing a motion of no confidence was scheduled to take place in parliament.
A snap election timeline created by the Vanuatu Electoral Office in Port Vila.
SOURCE: RNZ PACIFIC/PACNEWS