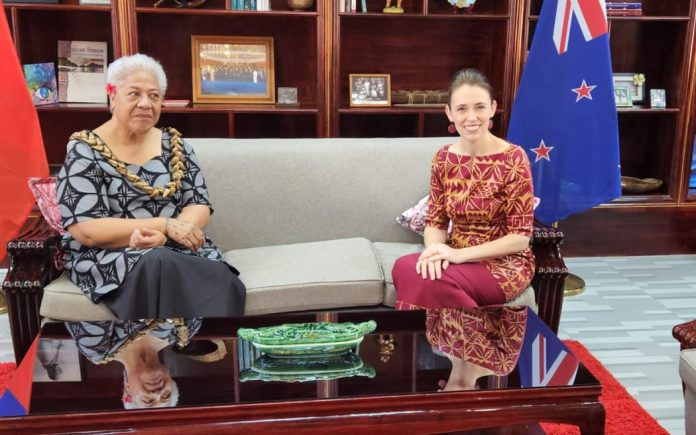 New Zealand Prime Minister Jacinda Ardern has announced financial support for Samoa on a visit to the Pacific Island nation, as she seeks to reaffirm New Zealand's commitment to the region amid increased interest from China.
New Zealand will contribute NZ$15 million (US$9.5 million) as part of a new climate change partnership with Samoa to help it cope with climate change, Ardern said in a statement from Apia on Tuesday.
Another NZ$12 million (US$7.5 million) will be provided to assist with the rebuilding of a historic market in the capital destroyed by fire in 2016, she said.
SOURCE: BLOOMBER/PACNEWS