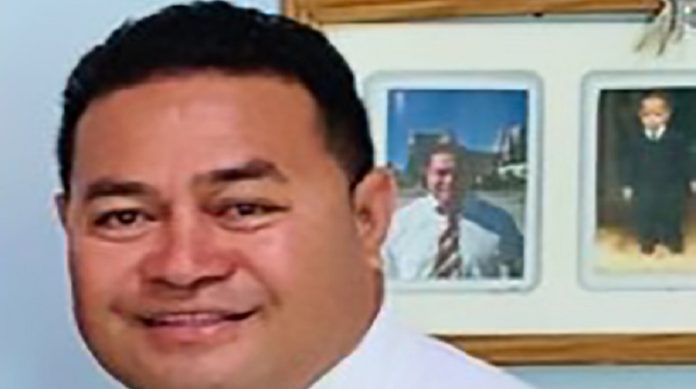 A Tonga Cabinet Minister, Viliami Manuopangai Hingano, passed away Friday, at the Auckland City Hospital in New Zealand, the Prime Minister's Office has announced.
Hingano travelled to New Zealand on 30 December for medical treatment, only two days after he was appointed as Tonga's Minister of Agriculture, Food and Forestry, on 28 December 2021, in the new government.
"It is with profound sadness that the Office of the Prime Minister of the Kingdom of Tonga announces the untimely death of Viliami Manuopangai Hingano, Minister for Agriculture, Food and Forestry," said the statement.
The PM extended his deepest sympathies and heartfelt condolences on behalf of His Majesty's Government, to the late Cabinet minister's family, saying "His passing is of immense loss to the country and to the nation."
Details of the funeral programme will be announced later.
It is understood that Viliami Manuopangai Faka'osiula Hingano was about 47 years old. He was re-elected to the Legislative Assembly in the 2021 election as the Ha'apai no. 12 People's Representative.
He entered parliament in the 2014 election but lost his seat in the 2017 election.
In January 2021 he was appointed as the Governor of Ha'apai by the former Prime Minister Pohiva Tu'ionetoa.
SOURCE: TONGA GOVT/PACNEWS