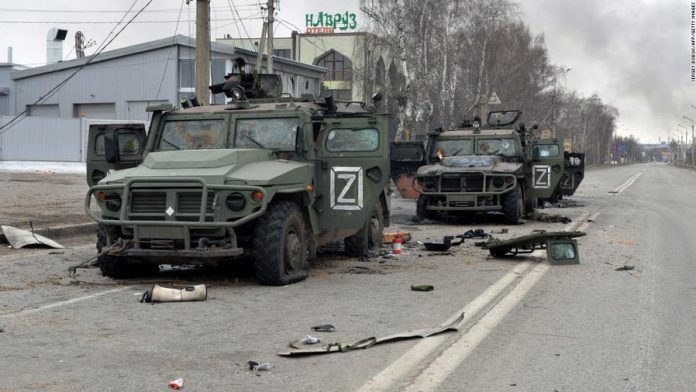 Freely Associated States (FAS) nations strongly condemned Russian's action in Ukraine, supporting the United Nations resolution with other countries.
Palau, FSM, and Marshall Islands supported the UN Security Council resolution to condemn and halt Russia's invasion of Ukraine.
Ambassador Ilana Seid, Palau's permanent representative to the UN said Russia's action against Ukraine is "a violation of the principles of the UN charter, international law and the Minsk agreements."
"Palau also asks that all of us – Russia included – hold firm in our commitment to honour the UN charter, and encourage a stable peace through de-escalation, dialogue, and the rule of law."
Ambassador Seid said Palau was also a former colony who have gained independence which can't be "jeopardised at the whim of any one nation."
FSM last week severed its diplomatic relationship with Russia, in a statement from the Office of President David Panuelo as it expressed its support to Ukraine.
"The People & Government of the FSM stand in solidarity with the People & Government of Ukraine, a country that, like ours, embraces democracy and democratic principles, and the rule of law. The FSM, with great sympathy to the People & Government of Ukraine, recognizes that Ukraine has been violently and unjustifiably invaded by the Russian Federation."
Marshall Islands in a statement from the Ministry of Foreign Affairs also condemned the action of Russia.
"This direct violation of Ukraine's sovereignty and territorial integrity is an affront to international law and global norms, the rights of Ukrainian people, the interests of global peace and stability," the statement said.
SOURCE: ISLAND TIMES/PACNEWS