New Zealand's richest man is donating 30 fishing boats, eight new tractors and a container full of breakfast food to the people of Tonga.
Graeme Hart, who is thought to be worth $11 billion (US$7.3 billion), contacted Aotearoa Tongan Relief Committee (ATRC) co-chairperson Jenny Salesa just after the disaster to offer support.
He asked Salesa to find out what was most needed following a devastating tsunami triggered by a massive underwater volcano on 15 January.
After discussions with Tongan Prime Minister Siaosi Sovaleni, Salesa relayed a request for enough food to feed every child one breakfast meal, fishing boats and tractors to help till volcanic ash back into the soil.
New Zealand billionaire Graeme Hart has donated fishing boats, tractors and food to Tonga.
Salesa thought he might pick one, or possibly two things to donate, but was surprised and delighted when he said he would supply all three requests.
His generosity meant 10 containers containing cereal, rice and other breakfast ingredients had already landed in Tonga.
Now Hart has ordered 20 fishing boats from Fiji and 10 from New Caledonia to help replace the boats lost on the outer islands nearest the eruption.
Salesa said the boats were vital in helping provide fish to remote communities.
Hart has also purchased eight new tractors that left Auckland on Wednesday.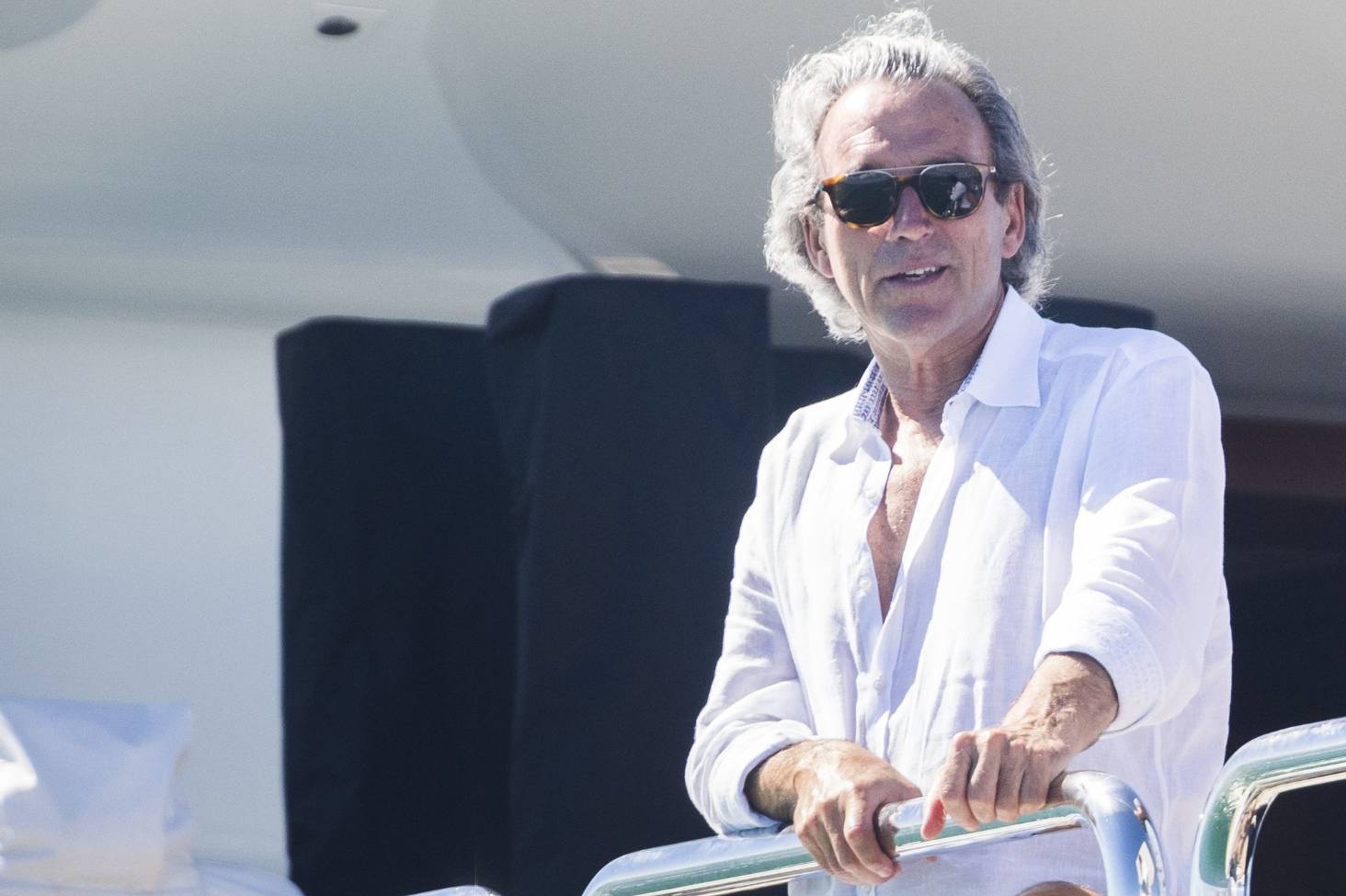 He did not respond to Stuff's request for comment.
The philanthropist's support alongside the wider community response has "blown" Salesa away.
Originally ATRC sent 27 containers to Tonga including $2 million (US$1.3 million) of groceries. The next shipment of 24 containers included 14 from the committee and 10 from Hart.
They were now coordinating 64 containers in Auckland as well as organising transport of 14 containers from around New Zealand.
The organiser of the Canterbury response Kilifi Havea helped coordinate and pack 126 large drums of donations that left Christchurch for Auckland by truck on Tuesday.
Last week rain washed away much of the volcanic ash that blanketed the islands according to Hunga-Tonga-Hunga-Ha'apai resident Talei Ulufonua.
The mother-of-four was in lockdown due to Covid-19 community spread but said much of the damage had been cleaned up in the area.
Rain had provided plenty of drinking water, but there were supermarket shortages of many foods including chicken, she said.
Salesa said the pandemic was making it more difficult to help the "hundreds" of people that lost everything they owned, including their homes.
Many had been accommodated in community halls but the proximity to others in a small space meant it was not ideal, she said.
"It couldn't have happened at a worse time."
Salesa said the tsunami had also forced the closure of at least 10 primary schools on the foreshore due to electronics being ruined.
"It will take a few years to recover," she said.
SOURCE: STUFF NZ/PACNEWS