Digicel chooses SES for Tonga
By Dionisia Tabureguci
More communication services will be made available via satellite for Digicel Tonga's customers over the next few days, according to European satellite company SES, who announced today its partnership with Digicel to bring the island kingdom online.
"SES announced today that it has enabled Digicel to restore vital communications with the outside world following the Hunga Tonga- Ha'apai volcano eruption that sent tsunami waves across the Pacific Ocean. First international calls service from Tongatapu provided by Digicel has been up since Wednesday, with both SES and Digicel teams working on restoring more vital communications services in the coming days," it said in a statement.
Last week's volcanic eruption damaged the Tonga leg of the Southern Cross Cable – which links to the main cable network via Fiji's FINTEL landing in Vatuwaqa – plunging the tiny nation into digital darkness for the first few days, with satellite telephones offering the only communication link to the outside world.
"The importance of connecting with critical resources, friends and family cannot be overstated, and our technical teams have been working hard to enable Digicel to restore vital connections between Tonga and the rest of the world," said John SES Director of Pacific Region John Turnbull.
"SES and Digicel have a long history of providing multi-orbit capacity into key Pacific markets, and our partnership enabled the first communication services out of Tonga. Our thoughts are with the residents of Tonga as we continue to work relentlessly to increase connectivity to the nation."
The two companies had also provided communication relief to Tonga during the Tonga cable leg's first damage incident in January 2019.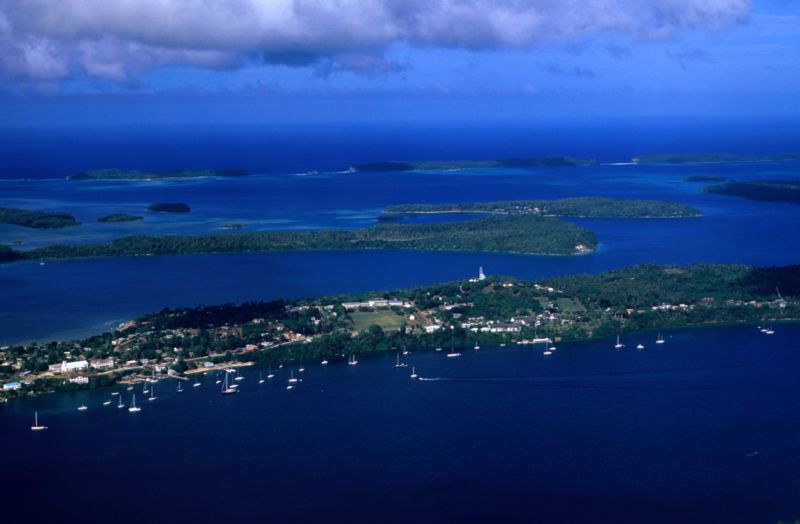 "With satellite partners such as SES, we have been able to establish international calls for our customers as soon as possible, and will increase capacity to provide more services in the next few days. We know how vital it is at times like this to keep people connected. We take that responsibility very seriously and are focused on doing everything we can to ensure people are able to communicate with their loved ones in these difficult times," said Digicel Tonga CEO Anthony Seuseu.
SES is providing communication coverage to Tonga via its C-Band capacity but this is limited only to Digicel customers.
It is not clear if the second mobile telephone provider UCALL, a subsidiary of Government-owned Tonga Communications Corporation, has signed up with a satellite service provider.
However, an offer to the Tongan Government by Singapore-based service provider Kacific Broadband Satellites Ltd immediately after the communication blackout is still on the table and has yet to be accepted.
"Kacific explained its position in the statement we issued on Monday, and in the responses we made to your earlier questions, and has nothing more to add to that yet, other than to say it is ready to help and would like to have a conversation with the Government of Tonga," Kacific spokesman Allan Botica said when asked by PACNEWS whether its offer had been accepted.
Kacific had offered to provide a full suite of satellite broadband services to Tonga under a Framework Services Agreement that was negotiated and signed by Tongan Authorities in April 2019, after it played a crucial role in providing satellite connection to Tonga during the initial cable damage in January that year.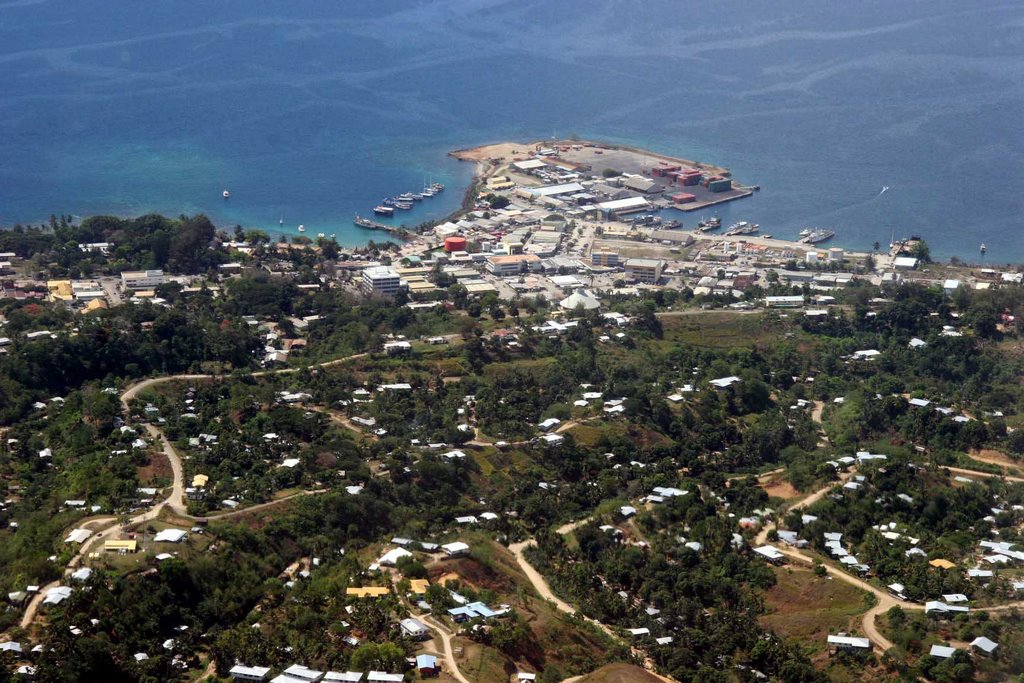 The 15-year deal was worth US$5.76 million but Tonga later reneged and refused to pay, forcing Kacific to seek legal redress in an arbitration court in Singapore, where the case is pending.
Meanwhile, cable repair work, which normally takes up to two weeks to complete according to FINTEL CEO George Samisoni, is now projected to take over a month for the Tonga cable damage.
"A cable-ship has been mobilised. It will take two to three days to pick up spares from the Samoa Cable Depot before sailing to the cable break site. Repair works will commence depending on the conditions, but normally, it takes two weeks. This is Tonga's second cable break within three years," Samisoni said.
Testing, he added, had identified the cable break point to be roughly 37 kilometers from Tonga while the extent of damage can only be confirmed once the cable repair ship Reliance, does its survey prior to repair work.
SOURCE: PACNEWS