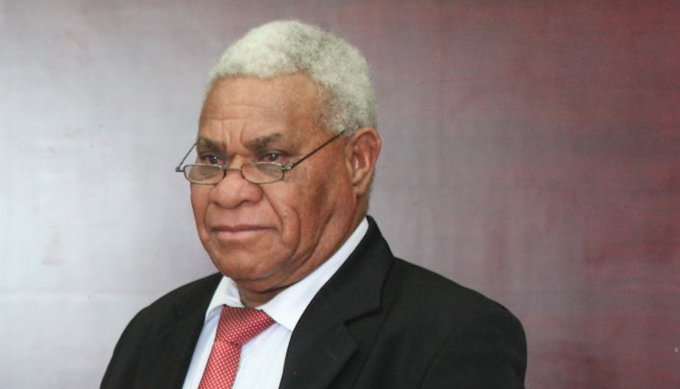 Vanuatu is expected to undergo a further extension of the State of Emergency (SOE).
This was confirmed in a Council of Ministers (COM) Meeting held last week.
In decision No. 364, CoM has approved for the President of the Republic of Vanuatu to extend the SOE under the Disaster Risk Management Act No. 23 of 2019.
The SOE will be active for the whole of Vanuatu, purposely for the prevention and containment of the COVID-19 pandemic.
According to the decision, the SOE will be effective until such time the Minister of Health exercises his power under the Public Health Act in relation to the Declaration of Public Health Emergency.
COM has also agreed that as part of the SOE, the Minister of Climate Change will issue regulation Orders for the Ministry of Internal Affairs to ensure peace and security are maintained.
The Ministry of Health will have to improve health facilities according to infection Prevention and Control (PC) standards for COVID-19 measures, while the Ministry of Infrastructure and Public Utilities will maintain international border restrictions, in line with COVID-19 prevention measures.
COM continues to urge everyone to observe the hygiene practices and physical distancing.
The government also noted the censorship of media information related to COVID-19.
SOURCE: VANUATU DAILY POST/PACNEWS