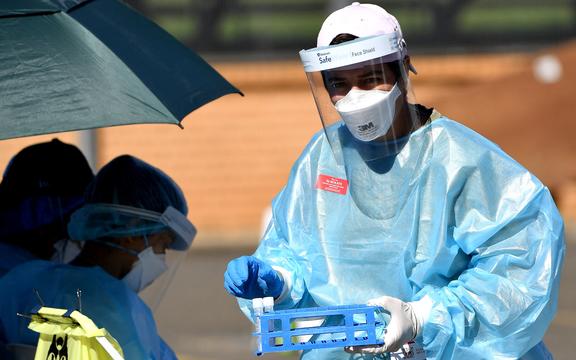 New Caledonia has recorded another seven fatalities linked to Covid-19, raising the tally of the outbreak to 157.
Another 155 people have tested positive, bringing the number of infections to 8,142 since the start of the outbreak four weeks ago.
5,810 of the cases are now reported to have recovered.
277 Covid-19 patients are in hospital and a further 109 are being cared for in hotels.
66 percent of the population eligible for a vaccine has had one jab, with 42 percent being fully vaccinated.
Another 100 medical personnel have arrived from France to help with a medical labour force stretched by the sharp rise in infections.
In Lifou, which is the biggest of the Loyalty Islands, a 15-minute silence was observed on Sunday morning in respect of the lives lost in the pandemic.
A lockdown remains in force, but the government has decided to reopen schools next Monday while requiring children from the age of six to wear a mask.
Two domestic repatriation flights planned for this week have been cancelled.
Until the beginning of the latest outbreak last month, New Caledonia had recorded 136 Covid-19 cases but no fatalities.
SOURCE: RNZ PACIFIC/PACNEWS