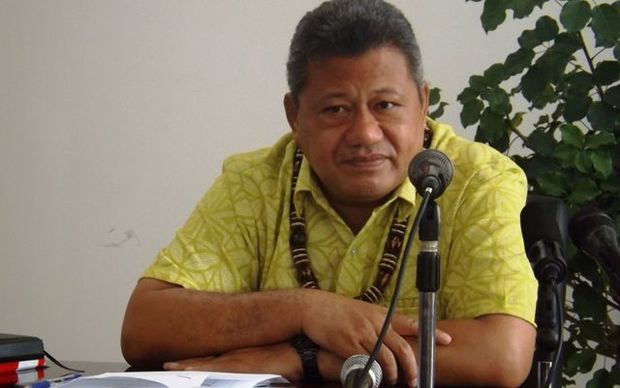 Samoa's Director General of Health is concerned that there is not enough commitment for people to complete the second dose of Covid-19 vaccination.
Leausa Dr Take Naseri said that only around 37,000 have completed their second doses, from the over 87,000 who already had their first jabs.
"If we look at the 37,524 who have completed their second doses, its percentage gap from those who have taken their first is huge," he said.
"We're not sure if some of them have forgotten or are just late to their second dose appointments.
"Hence, we encourage our people to take your (Covid-19) vaccinations because we have noticed that our second dose is a bit slow."
The majority of the imported and donated Covid-19 injections expire in less than a year according to Leausa.
To date, 46,238 males and 41,198 females have completed their first vaccinations which is 71.8 percent of the eligible population.
20,115 males and 17,409 females have taken their second jabs which is 30.8 per cent of the eligible population which excludes breastfeeding women and cancer patients.
However, Leausa and the Chairman of the National Emergency Operation Centre(NEOC), Agafili Shem Leo are encouraging members of the pubic that the vaccines are totally safe.
"The majority of the deceased in overseas countries are people who have not completed their vaccinations," Leausa said.
"Hence, we encourage our people to get vaccinated if you really love our nation."
The rapid spread of the delta variant in New Zealand has forced Samoa to postpone a repatriation flight scheduled to arrive today from New Zealand.
Meanwhile, Samoa is pushing its door to door vaccination campaign to cover 130,000 of the eligible population.
SOURCE: SAMOA OBSERVER/PACNEWS