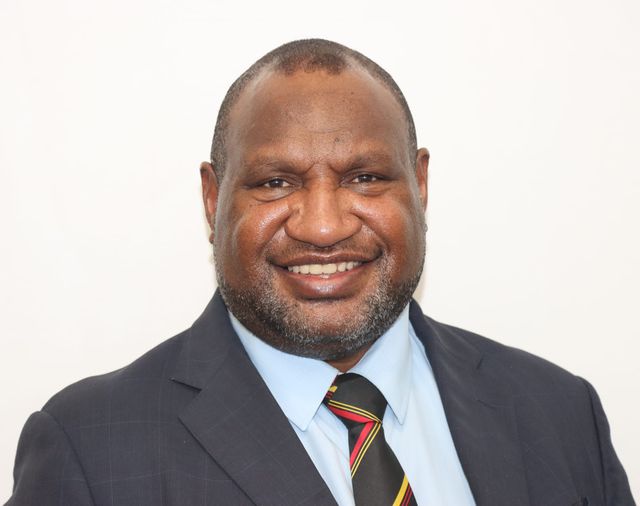 Papua New Guinea Prime Minister James Marape says Parliament needs to address soon the quest for independence by the people of Bougainville.
"There is no greater issue than that of one part of the country trying to break away from the rest of the country," he said.
"This is a very important issue.
"I rank it the greatest challenge than Covid-19, the economy and other challenges we face today.
"The sanctity of our union as one country is very important."
He is expected next week to brief Parliament on what transpired during talks on the Bougainville independence issue recently.
Kandep MP Don Polye had asked Marape about the outcome of the Joint Supervisory Body and Joint Consultation Body meetings in Enga, in particular the issue of Bougainville becoming independent.
Marape said the 2019 referendum for the people of Bougainville was a product of the 2001 Bougainville Peace Agreement.
Both the Bougainville and PNG governments had agreed to lay down arms and observe the peace agreement.
"The peace agreement agreed on three things: to return the guns, a full autonomy arrangement and that between 2001 and 2020, there must be a referendum.
"One question during the referendum was whether they should be independent."
The people of Bougainville overwhelmingly chose independence.
Marape said that independence had to be rectified by Parliament.
"Parliament is the place," he said.
"If we are to progress the independence of Bougainville, then the matter has to be addressed in the national parliament," Marape said.
"During the Wabag consultation, we said that the national parliament must deal with the matters in the Constitution," he said.
SOURCE: THE NATIONAL/PACNEWS