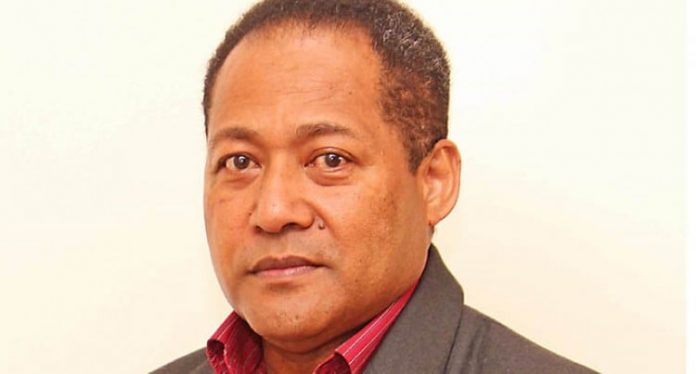 Viliame Vodonaivalu has been confirmed as CEO of the Fiji National Provident Fund(FNPF).
Vodonaivalu has been acting in the role since the departure of Jaoji Koroi in February of this year.
FNPF Board Chairman, Daksesh Patel, says they're confident Vodonaivalu's deep knowledge and significant local experience made him the best fit to lead the Fund through the challenges of the next three years.
"He moved from behind the curtain as Chief Investment Officer to centre stage as Acting CEO during a very difficult period on record for the Fijian economy, immediately becoming instrumental to the Fund's strategic and sustainable response to the COVID-19 pandemic.
"The quality of his leadership has successfully complemented the Fund's financial growth and stability and we trust in his proven expertise to sustain the Fund through the economic sluggishness brought about by the second wave of the virus and onwards to the Fijian economy's steady recovery," said Patel.
"We're in a challenging environment due to the global pandemic, and it's critical that we keep our eyes open to opportunities and our minds open to out-of-the-box solutions. The FNPF drives a member-centric agenda. It is a people's institution. And we will continue to balance the pressing needs of the nation with strategies that empower our members to strive for a financially secured future. I am humbled by this appointment and I believe that with God's guidance, nothing is impossible," said Vodonaivalu.
SOURCE: ISLANDS BUSINESS/PACNEWS