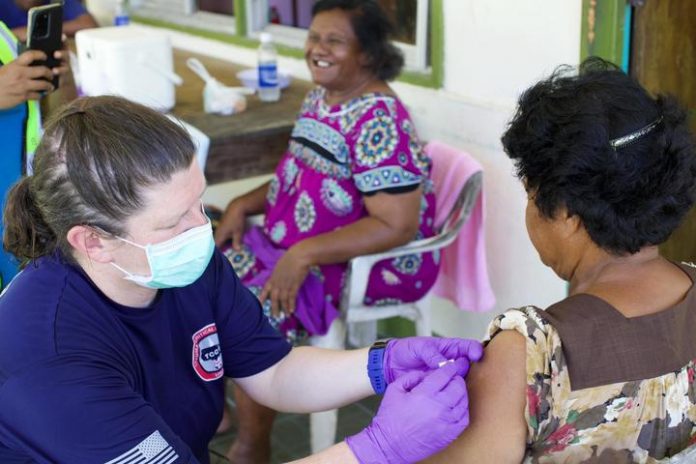 Palau has recorded its first case of COVID-19, but public health officials say it is "historical" with low risk of transmission.
Local media reports the Palau government held a press conference this morning revealing it is not currently an active case.
Health officials said the person contracted COVID-19 in January, before being vaccinated in the succeeding months.
They arrived in Palau from Guam on 09 May , quarantined for 14-days and tested negative twice before testing positive 21 days after arrival.
The case is now in isolation, while close contacts are tested and quarantined with contact tracing continuing.
SOURCE: ABC/PACNEWS