The Office of the President in Kiribati has today responded swiftly to desperate pleas for fresh water supplies from the people of Banaba.
PACNEWS has established that a directive has come from the President's Office in Tarawa to send a chartered vessel to the island, as early as tomorrow, with the much needed fresh water supplies for the 300 residents on the island.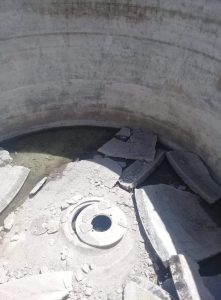 "The Government through the Ministry of Infrastructure and Sustainable Energy (MISE) will charter a ship to the island, loading will start at 2pm today. We deeply apologise for this short notice, but MISE just informed us that the charter has just got approved, an email to partners from a senior official in the Office of the President said.
The email sighted by PACNEWS assured the people of Banaba that a desalination plant will be shipped on the charter vessel to the island.
"We also assisted with procuring other items required for fixing the desalination plant, said the email.
The office of the President has confirmed it will work with the Australia and New Zealand high commissions in Tarawa on shipping more water supplies to the island.
"We have limited time to work on this but we hope we can get some water on this charter ship to help families on the island that have run out of drinking water, said the senior government official.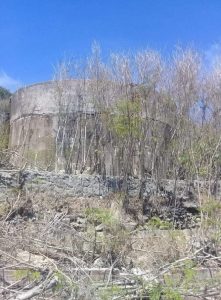 On Wednesday, community leader Roubena Ritata sent a water crisis distress call to the government calling for international help.
Ritata said the drought and water crisis in Banaba was in a 'desperate situation' and the 300 residents were 'dying for clean water.'
Banaba, also known as Ocean Island has been without water supplies for a year after its two desalination plants broke down compounded by a prolonged drought
SOURCE: PACNEWS