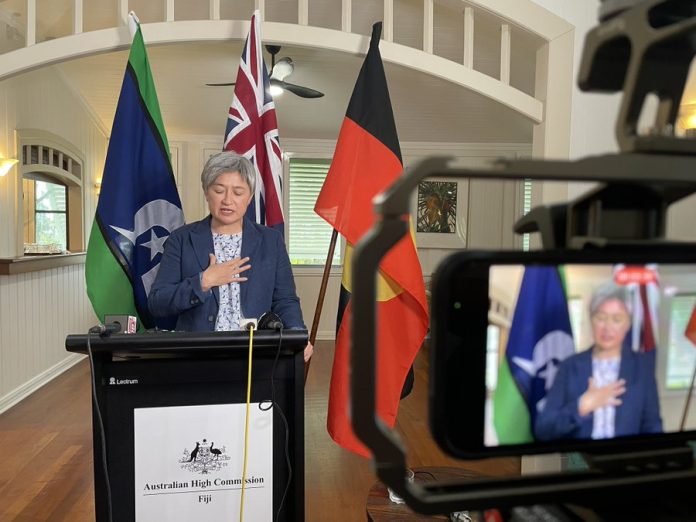 The Australian government has reduced the visa processing time for Fijians visiting Australia.
Australian Minister for Foreign Affairs Penny Wong said this is a good start following the plea from the coalition government to have Fiji as one of the visa-free countries in Australia.
Wong said the visa processing time is reduced to eight days compared to 36 days.
"Australia doesn't have a visa-free system with any country except, I think, New Zealand. So that's about over a month to about a week. That's a good start. And that's been as a result of responding to representations and the views of the Pacific."
Wong said the Australian government has heard the representatives and leaders' views and understands how important travel is in many countries.
Wong said under the Pacific Labour Mobility Schemes, the participating countries make a sovereign choice about whether they want to have a Pacific Labour Movement arrangement with them.
"We are very happy to work with countries in the region, participating countries, about how they want those arrangements to operate for them."
The Australian Foreign Minister had bilateral talks with Prime Minister Sitiveni Rabuka and is also part of the Forum Foreign Ministers meeting currently underway in Suva.
SOURCE. PACNEWS