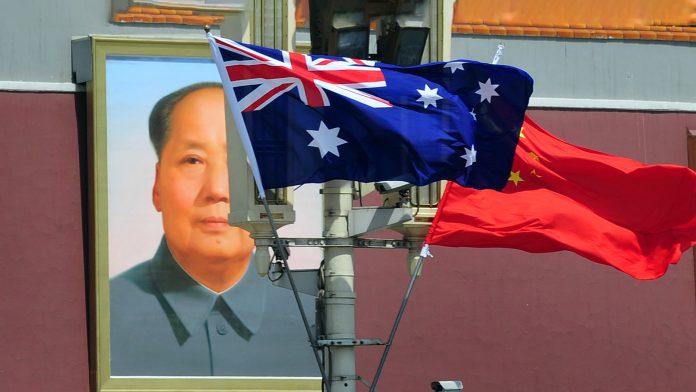 Australia has been told to be bolder about calling out corruption and malign foreign interference in the Pacific to counter China's increasing influence.
The expanding security relationship between Beijing and the Solomon Islands has raised concerns in Canberra, which wants the issue to be primarily dealt with by Pacific nations.
The co-lead of the U.S-based Hoover Institution's China Global Sharp Power Project says Western nations need to work together to sharpen intelligence gathering.
Larry Diamond says China's actions have "sobering implications for freedom and transparency" and nations like Australia need to publicly call out corruption when intelligence allows it to do so.
"We need to mobilise better intelligence to expose the corruption," the renowned democracy scholar told AAP.
"These are still democracies and exposure can be very damaging to them."
Diamond says the region can also help counter China by banding together to protect democratic norms against Beijing's push to "control, control, control".
China's aim in the Pacific is to muscle out the U.S and Pacific island nations are crucial to doing so, he added.
"The thing I find the most striking is the growth of China's projection of sharp power," Diamond said.
"Power that is covert, coercive or corrupting."
He said the goal should not be to turn Pacific island nations into satellite states but rather to protect their sovereignty.
"Just to keep them independent and let them determine their own future," he said.
"The future of these Pacific island states is absolutely crucial to what kind of Asia Pacific and what kind of world we're going to be living in."
Australian Home Affairs Minister Clare O'Neil has previously pledged to be more forthcoming and transparent with the public about foreign attacks and plots.
SOURCE: AAP/PACNEWS