Two new Palau journalist anti-corruption grants were launched at a meeting between Palau Media Council journalists, United Nations Office on Drugs and Crime (UNODC) and Pacific Anti-Corruption Journalists Network (PACJN) representatives in Koror on 19 May.
As part of the Building the Capacity of Pacific Media to Report on Anti-Corruption project, implemented by the Pacific Islands News Association (PINA), these two local grants build on five regional grants offered to all Pacific journalists late in 2022 and new national grants for Tongan journalists.
The grants, being implemented by PINA through PACJN, aim to build the capacity of selected national media associations and journalists from the Pacific nations to strengthen their capacity to report on integrity issues identified through the United Nations Convention against Corruption (UNCAC) and Teieniwa Vision implementation.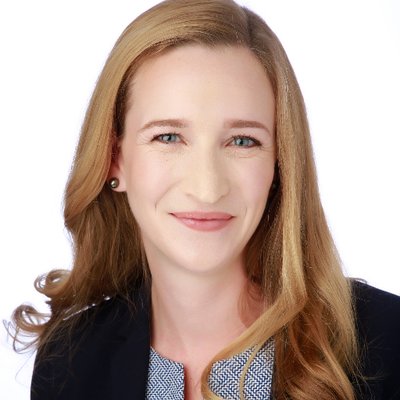 "These grants will support Palau and Pacific journalists to better report on anti-corruption issues in the region and be more aware of key policies they can advocate for, such as Freedom of Information legislation," said Annika Wythes, UNODC Asia and Pacific Anti-Corruption Adviser.
"The grants build on the excellent training Palau journalists have been voluntarily undertaking on anti-corruption through PACJN, UNODC and the Palau Media Council," Wythes said.
PACJN board member, former journalist and UNODC anti-corruption consultant John Hyde praised the work local Palau journalists had produced during the recent COVID and economic downturn periods.
"Palau journalists continue to undertake important investigations and hold the government and Ministries to account. In recognition that corruption is a whole-of-society issue, it was a credit also to the Government to invite Palau journalist, Ongerung Kambes Kesolei, editor of Tia Belau, to be part of the 2022 Palau review into its UNCAC commitments," said Hyde.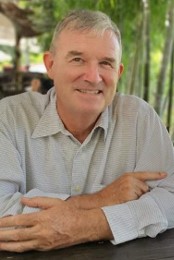 Hyde also welcomed the inclusion of Island Times managing editor, Leilani Reklai, in the upcoming Marshall Islands Summit on Democracy: Public Engagement, Communications and the Media in June where she will also speak on PACJN's work and the role of Pacific journalists in making governments accountable to their commitments in the Teieniwa Vision.
"PACJN hopes that these new US$400 grants can help Palau journalists with research, travel or expenses to make a good story even better," said Hyde.
The Building the Capacity of Pacific Media to Report on Anti-Corruption project grant to PINA is administered by UNODC through the UN Pacific Regional Anti-Corruption Project (UN-PRAC), supported by the New Zealand Aid Programme.
SOURCE: UNODC/PACNEWS