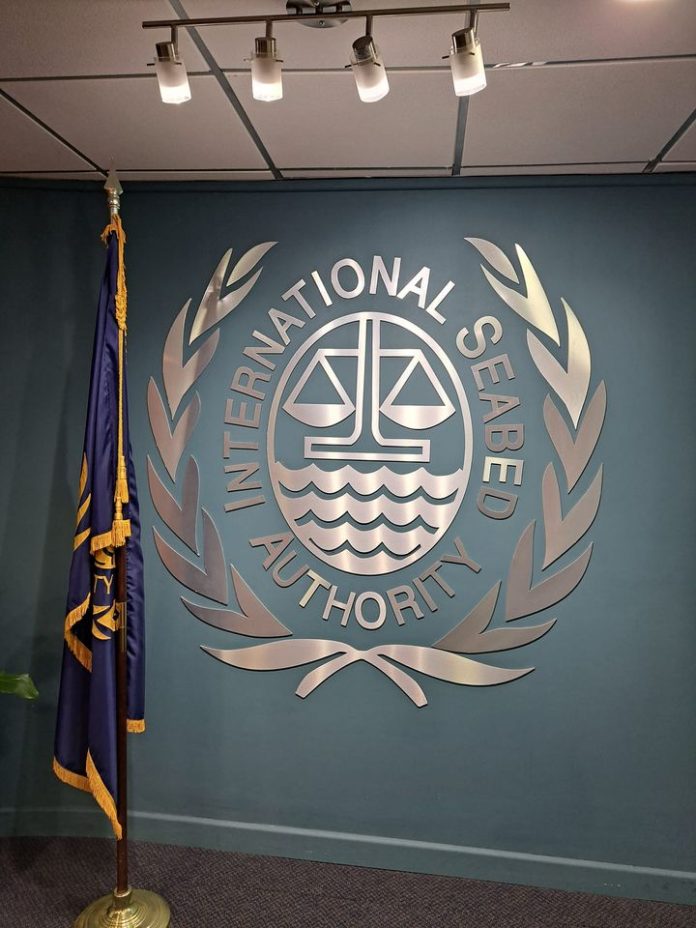 Forum Secretary General Henry Puna says securing our maritime boundaries, remains a key priority concern for the Pacific Islands Forum.
"We have a total of 48 shared maritime boundaries in the region, with only 12 remaining to be finalised.
Our collective efforts as a region, are embodied in the political commitment of our Leaders, to support the sustainable management and development, of our ocean resources," said Puna while delivering his keynote address at the 42nd Conference on Ocean, Offshore and Arctic Engineering in Melbourne Monday.
Puna said in 1982, the adoption of the UN Convention on the Law of the Sea (UNCLOS), was a seismic shift.
"The establishment of exclusive economic zones under the UNCLOS, transformed small islands into large oceans states. It clearly demarcated our ocean borders, and established our rights over ocean areas, that gave great responsibility to our Pacific Island countries.
"More recently, our countries have been pushing new boundaries in international law, in our efforts to ensure that our maritime boundaries will remain in perpetuity, and will not be compromised by climate change.
We have issued a regional declaration to this effect, and further, our countries have been at the forefront of a political campaign, to seek an advisory opinion from the International Court of Justice, on the legal obligations of States regarding climate change," SG Puna emphasised.
Puna also highlighted if we consider the ecology of our vast ocean environment, we can also recognise that it underpins, our very wellbeing as Pacific peoples.
"Our cultural wellbeing is inseparable, from our ocean ecology.
"Our food security is dependent on it. Our economies are driven by it, whether that be in the form of tuna fisheries, tourism, ecosystems or biodiversity.
Therefore, if we are to have a viable Oceanic future, the protection of our shared ecological biodiversity, is absolutely essential," he said.
As Pacific Island States, Puna said the majority of the area under our legal jurisdiction, as independent and self-governing states, is ocean space.
"If we consider how the region has leveraged its shared ecological resource, that is, the ocean – you will find, that the majority of our regional and sub-regional efforts to date, has focused on the fisheries resource.
"To this end, our regional Leaders established the Pacific Islands Forum Fisheries Agency (FFA), to help countries sustainably manage their fisheries resources.
Through this collective approach to ensure sustainable management of our tuna, the Pacific Ocean is home to some of the healthiest tuna stocks, and largest pelagic fishing zones, in the world," he said.
He said tuna is a valuable fishery for the Pacific and provides up to 80 percent of government revenues, to some of our Pacific Island countries.
"In 2021, tuna access fees generated about USD$480 million to the 17 members of the Forum Fisheries Agency. Total employment related to tuna fisheries only is estimated at 30,000. Tuna export value is estimated at more than US$900 million.
"However, that figure represents only four percent of the end value of the Pacific tuna fishery which was estimated at about US$ 22 billion.
What do those numbers mean? It means that we can, and must do more!" emphasised SG Puna.
SOURCE: PACNEWS