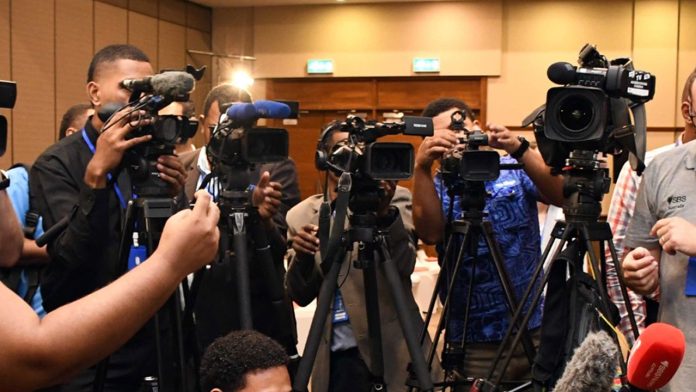 Fiji's Attorney General Siromi Turaga has tabled the bill to repeal the Media Industry Development Act 2010.
While tabling the bill, Turaga said there is a need to repeal the Act as certain contents are controversial and undemocratic as it breaches the right to freedom and expression.
He said this does not mean the media can now report on anything and everything without authentic sources.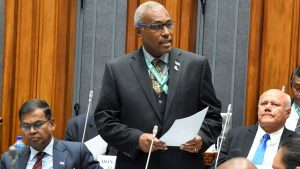 "But it does provide a start to ensuring that which is only the people of Fiji is not limited by overbearing regulation by the government. Each person can now be guaranteed once the act is repealed."
Turaga said the Bill must pass through one single sitting and must not be referred to the standing committee or any other committee.
He said the Bill must be debated and voted upon by parliament on Thursday.
Meanwhile, Opposition Leader Inia Seruiratu is calling on journalists to assist them in executing their role to keep government in check.
He said this after launching the FijiFirst Parliamentary Chambers social media page at the Opposition Chambers in Suva last Friday.
Seruiratu said the social media platform was important for communication and the dissemination of information to members of the public.
"People need to be given timely information and facts so that we can do our collective role according to the standard that is required of us," he said.
"I plead with members of the media — we cannot do this without you, government has the right to govern and we as the alternative government and Opposition have the right to be heard.
"This is the basics of democracy and for us to be heard we cannot do it on our own, we need the media and all our friends and stakeholders," he said.
SOURCE: FBC NEWS/FIJI TIMES/PACNEWS