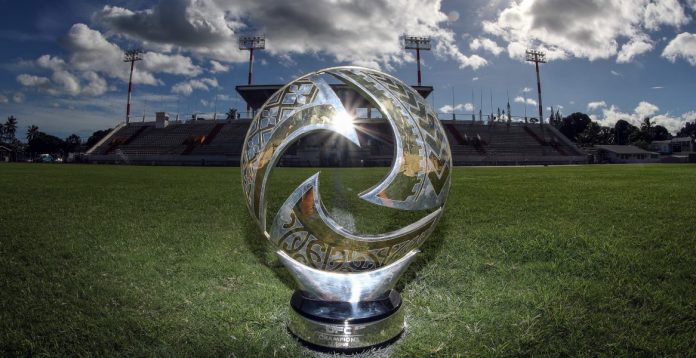 We're nearing the start of the OFC Champions League 2023, with the main tournament set to kick off in Vanuatu in May. First up though, we are excited to announce the schedule for the Qualifying Stage matches.
Four teams will play off against one another to claim a spot in the main tournament, with this series of matches taking place at Football Federation Samoa's home ground in Apia, from 18-24 February.
The team finishing first in the Qualifying Stage will qualify for the Centralised Tournament.
The four teams competing are:
*Tupapa Maraereanga (Cook Islands)
*Ilaoa & To'omata (American Samoa)
*Lupe Ole Soaga (Samoa)
*Veitongo FC (Tonga) ..
SOURCE: OFC/PACNEWS