By Pita Ligaiula in Da Nang, Vietnam
Vietnam has expressed its desire to become a full member of the Western and Central Pacific Fisheries Commission (WCPFC).
The announcement was made by Dr Tran Dinh Luan, Director General of the Directorate of Fisheries of the Government of Vietnam in his keynote address at the Tuna Commission Meeting in Da Nang Monday.
"I would also like to express my hope that Vietnam will actively participate and contribute effectively in the regional management mechanism of WCPFC as a full member of WCPFC. Implement the region's joint commitment and efforts to strengthen the traceability of Tuna Products, conserve and sustainably develop migratory seafood resources, combat illegal, unregulated, unreported fishing, in compliance with regional and international towards responsible fisheries," Dr Luan told delegates.
Vietnam is a non-member but cooperating country (CNM) of the WCPFC from 2009 to todate.
"Vietnam, we have been accompanying with 26 official member countries, seven non-member countries but have cooperated and seven territories to implement the provisions of WCPFC on management and conservation of migratory fishery resources in the Western and Central Pacific region.
"Through the WCPFC's projects, it has created favourable conditions for Vietnam to receive technical support and advanced technology in the exploitation and preservation of Tuna and swordfish."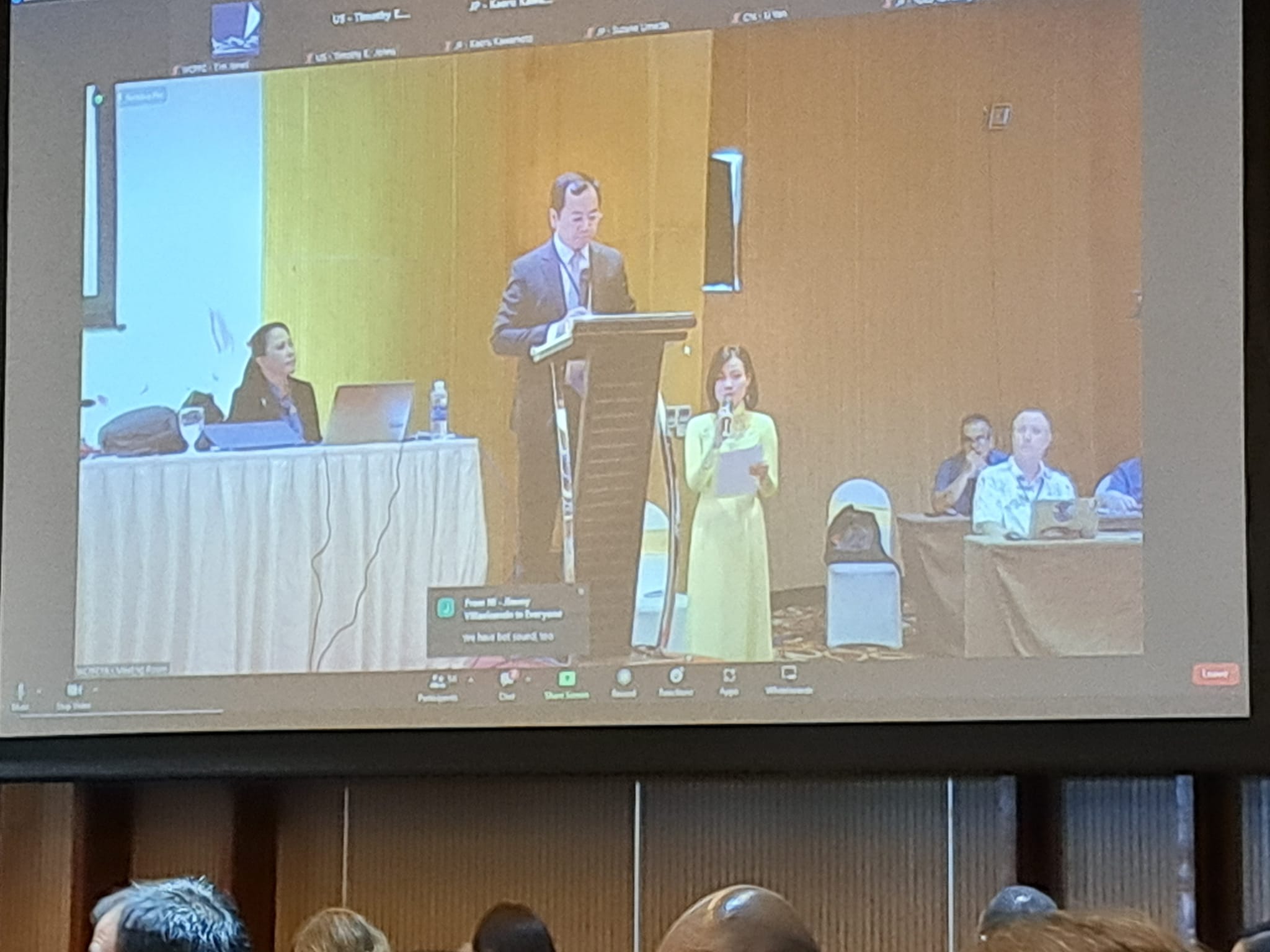 Dr Luan said the Da Nang meeting is the most important event of the year for the Commission to set out policies and measures to manage the region's tuna fishery in the following year.
"This is a great opportunity for Vietnam's fishing industry in general and Tuna fishing, in particular, to integrate deeply with the world's fisheries, contributing to strengthening cooperation with countries participating in the Fisheries Commission. Pacific Midwest and regional fisheries organisations, and multilateral organisation".
He said in the first 10 months of 2022 fishery export turnover for Vietnam reached US$9.4 billion.
More than 600 delegates are attending the WCPFC19 in Vietnam.
SOURCE: PACNEWS