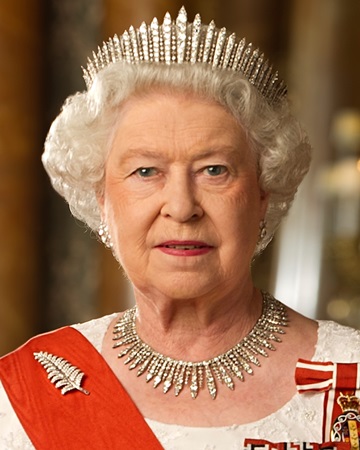 It's with deep sadness, respect, and gratitude that I, the Forum secretariat families and our Pacific nations join the world in mourning the passing of Her Majesty Queen Elizabeth II. Across the UK, the Commonwealth and beyond, we honour the legacy of a remarkable monarch, mother, and world leader.
Her lifelong commitment to the service of all her peoples across the globe was exemplary. As the world's longest serving monarch, her consummate dignity and character, her resolute grace and calm through the 70 years at the helm of global history, have set a standard of leadership and stability many can only aspire to.
Her special relationship with the Pacific, in particular the founding leaders of the Forum, was clearly evident in her deep interest and abiding affection for Pacific peoples, and her frequent visits to our region throughout her reign
Her impact was intergenerational, and diverse. Such was her influence and visibility, that she was more known to people in the most remote reaches of our sea of islands, than our own national leaders! I know all parts of our Blue Pacific will be deeply saddened by this loss. Across all coastlines of our ocean continent there are many who will join me in remembering a truly gracious and extraordinary Queen whose reign has paralleled our region's development from colonial administrations to sovereign, self-governing, independent nations. Indeed, Her Majesty took a personal interest in the development of the Pacific Islands Forum, and through our close connection to the Commonwealth, maintained that abiding connection to the Pacific membership.
Our deepest condolences, prayers and thoughts are with the royal family and the millions of whose lives she touched. We are comforted in the knowledge that the values she lived by, including her commitment to service, are deeply embedded in our founding Forum values. She will be missed
Media contact: lisaw@forumsec.org
SOURCE: PIFS/PACNEWS