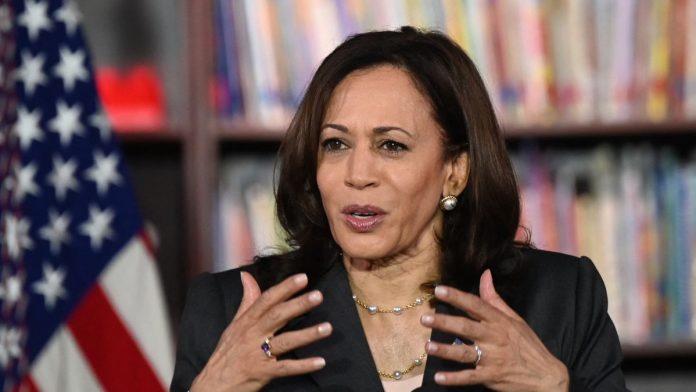 U.S Vice President Kamala Harris will address the Pacific Islands Forum Leaders Meeting on Wednesday.
The Vice President will underscore the commitment of the United States to the Pacific Islands region and discuss opportunities to deepen U.S engagement in the region and areas to deliver concrete results for the people of the Pacific.
She will also celebrate the longstanding bonds between the U.S and the Pacific Islands and will also outline their ongoing work to strengthen them.
"This engagement builds on President Biden's remarks to the Pacific Islands Forum meeting last year and Secretary Blinken's trip to Fiji earlier this year," a statement said.
Meanwhile, Assistant Secretary of State for Oceans and International Environmental and Scientific Affairs Monica Medina is also attending the Forum Leaders Meeting.
Assistant Secretary Medina will meet with regional leaders, gathering in Fiji to attend the Pacific Islands Forum, and discuss plastic pollution; illegal, unreported, and unregulated fishing; climate change; and the COVID-19 pandemic.
She will also meet officials from the Pacific Islands Forum Fisheries Agency(FFA) to discuss the South Pacific Tuna Treaty, including how to best support the Pacific Islands region as it continues to sustainably manage its fisheries resources
SOURCE: PACNEWS