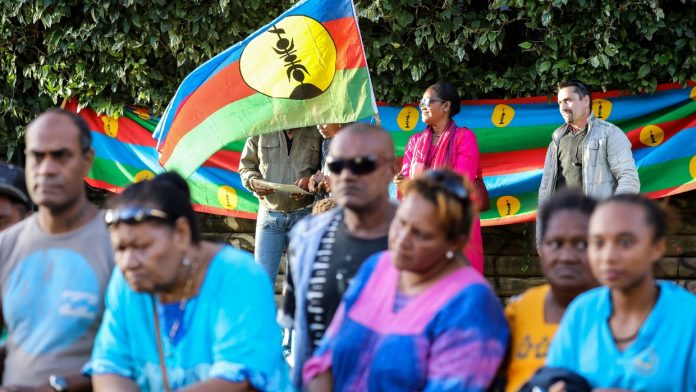 A New Caledonian government minister Vaimua Muliava has written to the French president, saying the French government has made a mess out of New Caledonia's referendum process.
Amid a boycott by the indigenous Kanaks, fewer than two percent of eligible voters supported independence in the last plebiscite, which concluded a formal 30-year decolonisation process.
Vaimua Muliava is from the ethnic Wallisian community whose Pacific Awakening party won a kingmaker roll in the 2019 elections.
In what he said is a personal letter to Emmanuel Macron, Muliava said acting in haste for political reasons the French government has only added a rupture to an already divided New Caledonia.
He said he wonders how the French government thought it could successfully conclude the Noumea Accord process while ignoring the indigenous people's call for it to be postponed because of the pandemic.
The French government set the December referendum date unilaterally after the previous French prime minister had agreed not to hold it before next April's French presidential election.
SOURCE: RNZ PACIFIC/PACNEWS