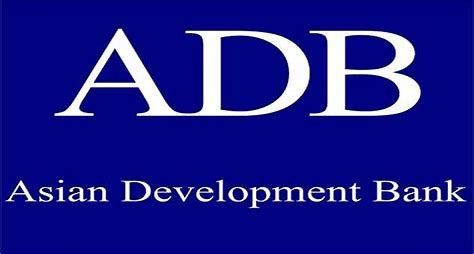 The Asian Development Bank (ADB) and the Government of Cook Islands have signed a $2 million grant agreement to help boost tourism in the Cook Islands.
The agreement, under the ADB's Supporting Safe Recovery of Travel and Tourism Project, was jointly signed by ADB Pacific Department's Director General, Leah Gutierrez and Cook Islands Financial Secretary, Garth Henderson.
"I would like to thank ADB and the Government of Japan for this critical support towards economic recovery mitigating the impacts of the coronavirus disease (COVID-19)," said Henderson. "Over 10,000 men and women in the Cook Islands will benefit from the project, particularly workers in the hospitality sector, 60.5% of whom are women."
"The Cook Islands tourism-dependent economy was hit hard by the pandemic," said Gutierrez. "This grant will help strengthen the Cook Islands' airport and health systems as tourism gets back on track."
"The Government of Japan is pleased to support this project which will help to revive tourism and support the Cook Islands economy as it recovers from the impacts of COVID-19," said Minori Kirihara from the Embassy of Japan in Wellington, New Zealand.
Planned activities to be supported by the project include improving the Cook Islands' airport and health services. The project will also extend the Rarotonga Airport terminal building to improve COVID-19 screening and physical distancing, upgrade a health facility to provide hospital-like services, and install a medical waste treatment system.
The US$2 million grant is sourced from the Japan Fund for Poverty Reduction, financed by the Government of Japan.
SOURCE: ADB/PACNEWS