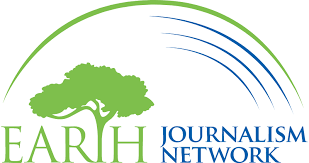 Internews and Earth Journalism Network (EJN) is collaborating with Media Associations in the Pacific identify at least 5 journalists or freelancers to be commissioned to do multimedia or in-depth, feature story on the environment and climate change.
The proposed stories should highlight climate-related issues and relate to issues to be discussed at the UNFCCC COP26 meeting in Glasgow from 31 Nov – 12 Dec 2021.
Journalists can pitch their stories using the attached documents:
EJN COMMISSIONED story proposal form for the Pacific
EJN Grant Budget special project for the Pacific
We are looking to commission 5 stories with up to US$500 each, depending on the need.
Donna Hoerder
Internews EJN Pacific Co-ordinator