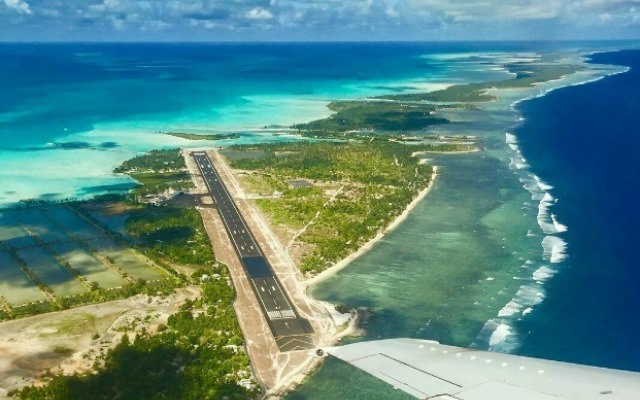 Kiribati has extended its border closure to 31 December 2021.
A statement from the Office of the President said the decision was made after thoroughly assessing the current status of the pandemic.
The extension will remain in force until a new advisory has been issued to lift it when the situation improves.
Special approvals will be obtained for humanitarian flights for medical supplies and essential supplies and medivac operations.
SOURCE: RADIO KIRIBATI/PACNEWS