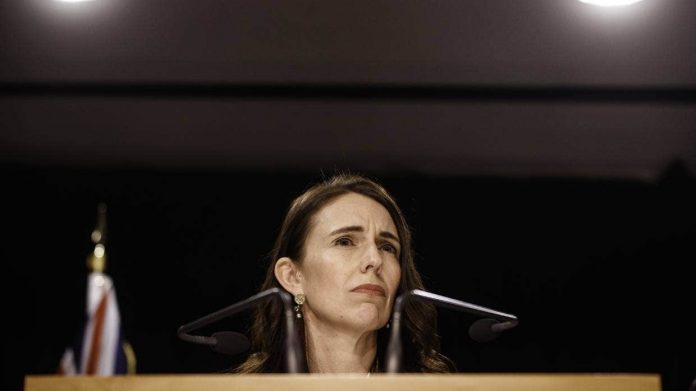 Seasonal workers will be able to travel to New Zealand from Tonga, Samoa, and Vanuatu without undergoing a two-week stay in managed isolation, the Government has announced.
The Government are keen to get this arrangement in place before September, but the decision has only been made in principle by Cabinet.
The new travel corridor is aimed at helping industries that are reliant on seasonal workers from the Pacific, such as horticulture, and is part of a wider Government push to design a path out of the pandemic, with more details expected next week.
Currently the Government is allowing 150 Recognised Seasonal Employer (RSE) workers into managed isolation every two weeks, but this scheme will allow all people from those Pacific nations to skip managed isolation entirely.
All three countries have largely kept Covid-19 at bay, apart from sporadic cases at the border, with no recorded community transmission. Samoa has seen just three cases, with none since May. Vanuatu experienced four cases with no new cases since April. Tonga has not seen any cases.
Prime Minister Jacinda Ardern announced the in-principle decision after her Cabinet meeting on Monday, and said she would be setting out a clearer strategy for the wider re-opening of New Zealand's borders next week.
She said the workers would still be required to be paid the living wage, as is the case with seasonal workers currently going through managed isolation.
Ardern did not expect it to dampen wage inflation.
"We are talking to these countries because the risk associated with quarantine-free travel is low," Ardern said.
She said the plan would be in place before the summer peak when there were as many as 10,000 seasonal workers onshore.
The decision was made several weeks ago but was announced on Monday.
This comes as the Government faces considerable pressure to announce some sort of plan to re-open New Zealand's borders, and after a drop for Labour's popularity in the latest poll.
Those details will come in a forum on Tuesday August 12 where the Government will also release the advice from its expert group looking at the borders.
Unlike Australia, New Zealand has not indicated a vaccination target for when it will start re-opening borders.
As of Sunday night just under 750,000 Kiwis were fully vaccinated, about 17.8 per cent of the eligible population of those aged 16+.
New Zealand has shut its bubble with Australia as Delta wrecks havoc there.
It retains a two-way travel bubble with the Cook Islands.
SOURCE: STUFF NZ/PACNEWS