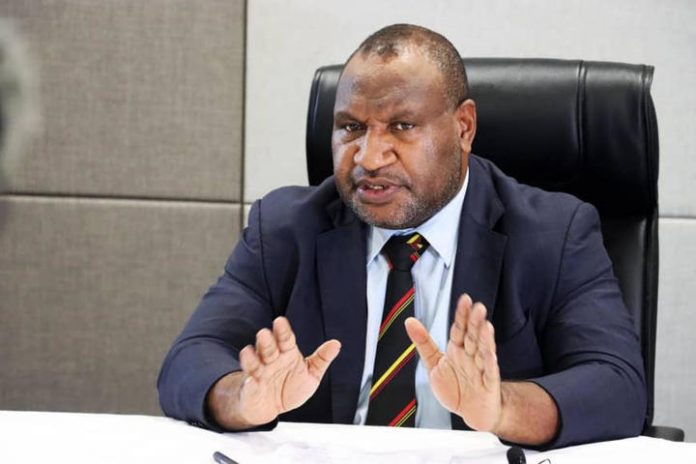 Papua New Guinea Prime Minister James Marape is planning to visit Palau, Federated States of Micronesia (FSM), Republic of Marshall Islands(RMI), Kiribati and Nauru.
A spokesperson from FSM President David Panuelo confirmed discussion amongst PM Marape and the Micronesian leaders regarding visits to the five nations.
"I am not able to confirm or deny that the PM of PNG will be visiting the FSM at any point in time, though I can say that there have been discussions amongst PNG and the MPS countries regarding such a visit and/or visits," the FSM spokesperson stated in an email response when sought for comment.
The Palau government did not comment on the inquiry sent regarding Marape's planned trip there.
Prime Minister Marape has earlier confirmed that PNG had voted for the Micronesian candidate Gerald Zackios, who lost to Secretary General Henry Puna.In February, Micronesia announced they would leave in protest at the selection.Four out of the five countries have submitted their denunciation letter from the Forum and they will have one year before the withdrawal takes effect.
He also supported a review of the structures and of the forum on the subregional rotation.
In a virtual meeting in April, Marape appealed to Micronesia not to leave the Forum.
SOURCE: AFP/PACNEWS