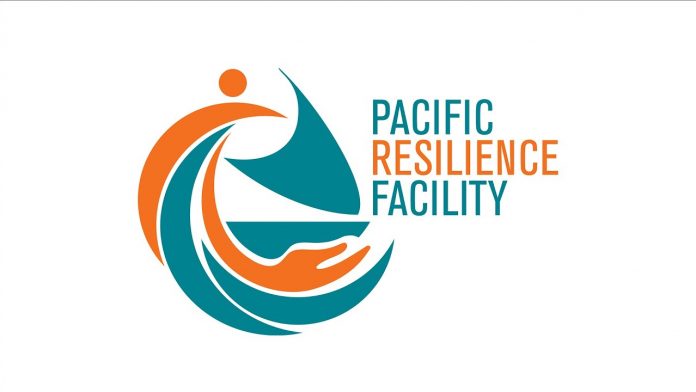 Communities in Palau could lose financing access to the homegrown Pacific Islands Pacific Resilience Facility (PRF) if Micronesia leaves the Pacific Islands Forum (PIF).
One of the issues Pacific leaders will discuss in the upcoming Forum Economic Ministers Meeting slated next week is the main launch of funding support for October 2021.
The aim of the PRF is to ensure that Pacific nations will not be left in debt and will have access to small-scale, smaller funds for projects to help communities prepare and plan ahead of disasters.
Small scale projects in the community can be retrofitting of schools, local roads, and community halls to better prepare for the impacts of climate change.
But the exit of Micronesia, including Palau could mean the five countries can't be part of the PRF. Denton Rarawa, Forum Senior Economist acknowledged to reporters last week.
"The Facility itself, say for example the members of the Micronesian countries withdraw, will continue. It's intended to assist community projects in the region and so that will continue. So if the Micronesia countries come back, they will benefit from that. But if they withdraw, they will not be part of the Facility but it will continue," Rarawa said.
The facility aims to limit the vulnerability of the Pacific to climate change and to avoid the countries from mounting even bigger debts.
Rarawa said work on soliciting support from the Forum's traditional and non-traditional major partners for the capitalisation of the PRF.
The objective, he said, is to raise about US$1.5 billion to fund the Facility.
The PRF is also set up to ensure that Pacific countries will not be saddled by more debt financing.
The PIF calls it a "Pacific owned, Pacific led solution."
The PRF will offer grants to governments for community-level projects that are crucial for disaster risk reduction and small-scale initiatives ranging from US$50,000 to US$200,000.
SOURCE: ISLAND TIMES/PACNEWS