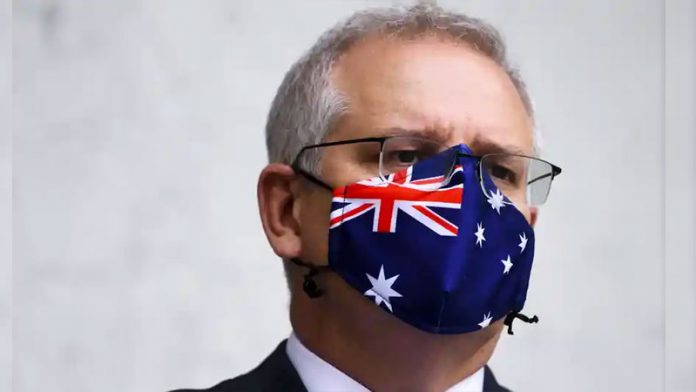 The Australian Prime Minister has announced a four-step plan that could eventually lead Pacific Islanders to reunite with their families, but it all depends on vaccines.
On Friday, Scott Morison said phase three could include freedom for vaccinated Australians to travel overseas, meaning Pacific Islanders could fly home to visit friends and relatives.
He said the plan would be triggered when a certain percentage of the population had been fully vaccinated against COVID-19, but the exact figure was yet to be determined.
The third phase could also include "extending the [Australian] travel bubble for unrestricted travel to new candidate countries such as Singapore, the Pacific".
But there are concerns that mixed messages about official vaccine advice is confusing Pacific Islanders in Australia.
John Kewa, who is vice president of the Papua New Guinea Cultural Association in New South Wales, said there was a lot of conflicting information.
"If you look at few commentaries made on TV the last few days, the one of the words that came out very strong and clear was confusion and confusion after confusion," Kewa said.
The concerns were echoed by Monica Mamea, the community service manager at Village Connect, a faith-based organisation that supports Pasifika people in southeast Queensland.
"Once it causes confusion for Pasifika people, we, we kind of like turn off," Mamea said.
SOURCE: ABC/PACNEWS