Close to 200 Fijians including Fijian students studying in Israel were successfully repatriated by a Fiji Airways charted flight from Tel Aviv Wednesday.
In a media conference, Minister for Immigration Pio Tikoduadua said flight 2394 not only brought back 198 Fijians but also a diverse group of international travellers including 13 Australians, 16 New Zealanders, eight Samoans, two Canadians, two Filipinos and two Americans.
Tikoduadua said such a vast and varied repatriation stands as a testament to the nation's commitment to the welfare of its citizens and a demonstration of international solidarity.
"The safety and well-being of our citizens, both within our borders and abroad, remain the paramount priority of the Government under the visionary leadership of Prime Minister Sitiveni Rabuka."
"Government maintained active communication with the Israeli Government amidst the ongoing conflict situation and have also put the National Integrated Coordination Center on high alert to monitor the situation in Israel."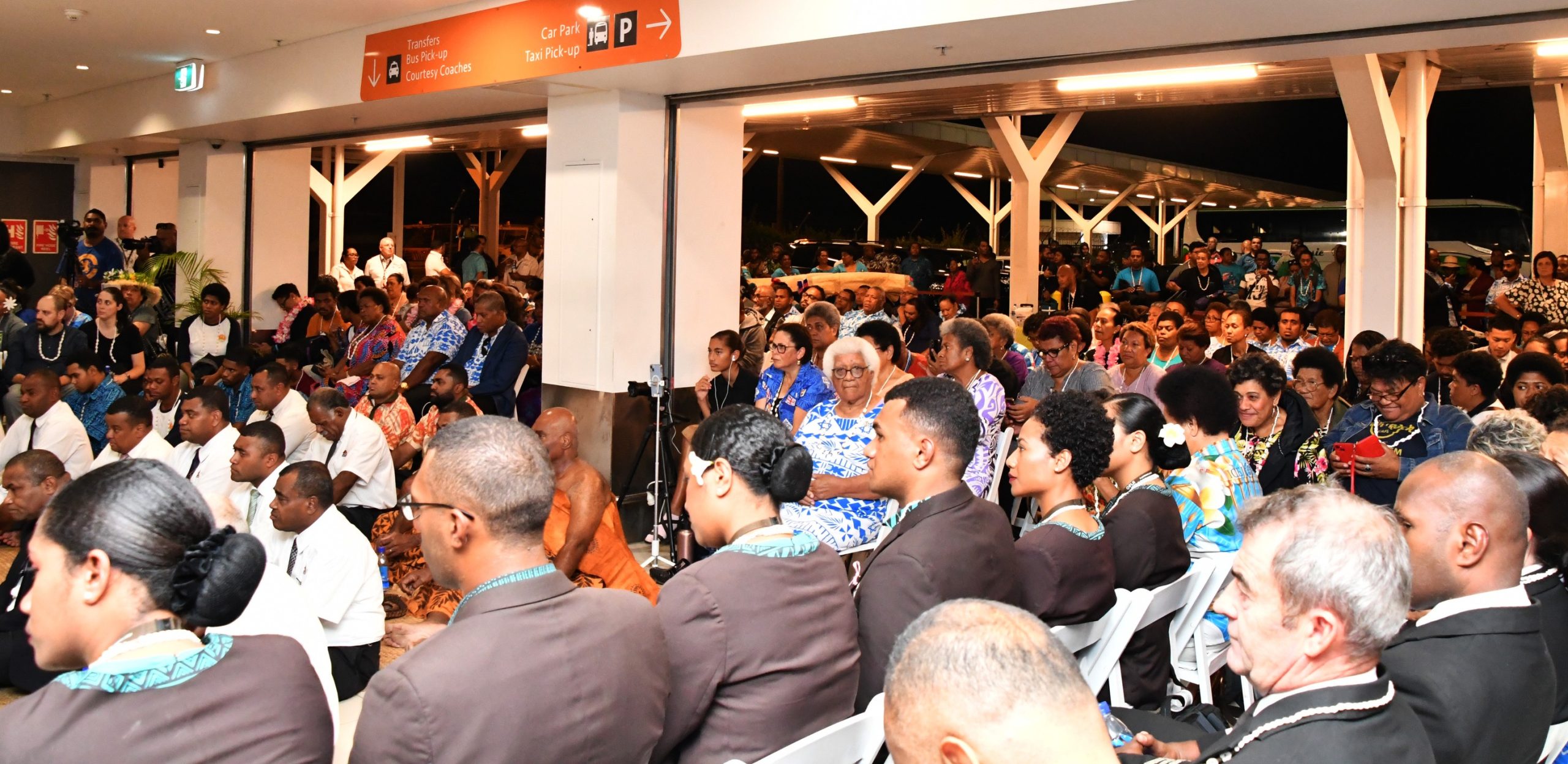 Tikoduadua also praised the daring and bold commitment of Fiji Airways, particularly its valiant crew members who chose to fly into a nation at war, could not be overstated.
"Their unyielding courage reflects the Fijian spirit of resilience and commitment, proving that the safety of our people is paramount. Their bravery stands as a testament to Fiji's dedication and the lengths we are willing to go to protect and care for our own."
He said they are in ongoing coordination with the Israel Defence Forces and international entities to locate and support Fijians who may still be in the Middle East, including those serving in UN Missions such as UNIFIL, UNDOF, UNTSO, MFO, and the Guard Force in Iraq.
Tikoduadua said the stories of resilience, unity and courage from our repatriated citizens and those still serving overseas bolster our national resolve.
"This operation and our ongoing efforts emphasise Fiji's commitment to its people, our place as a responsible global actor, and our unyielding Fijian spirit," Tikoduadua added.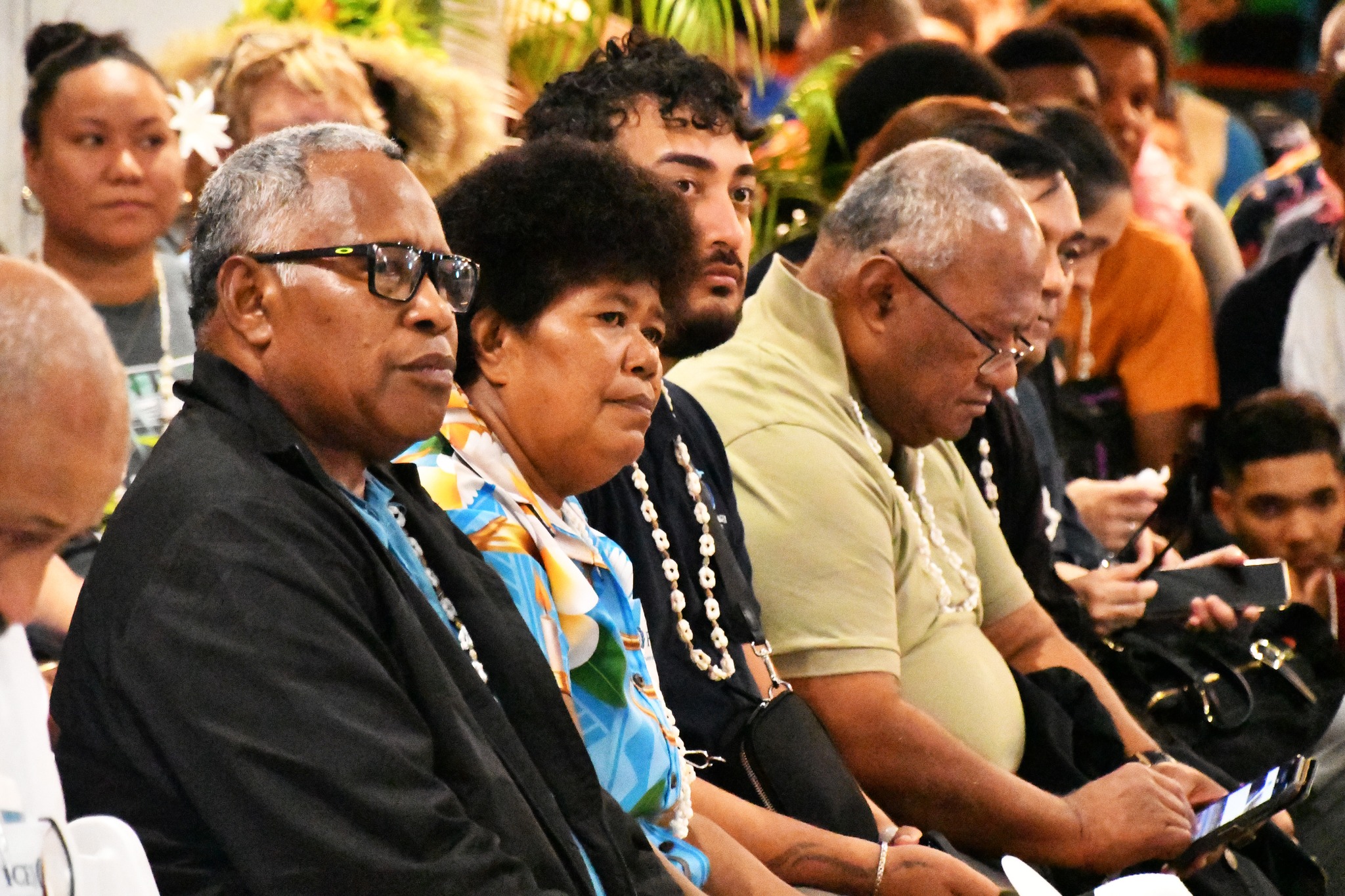 Meanwhile, in a heartwarming moment of reunion and solidarity, more than 198 Fijians touched down at the Nadi International Airport on a Fiji Airways return flight from Israel.
The flight comes in the midst of the ongoing conflict between Israel and Palestine, which has resulted in significant loss of life and turmoil in the region.
Family and friends, filled with anticipation and joy, had gathered at the airport in the early hours of the morning to welcome their loved ones back home.
The sight of reunions, warm embraces, and the sounds of laughter echoed through the airport as passengers disembarked. A traditional Fijian welcome ceremony was organised to greet the returning Fijians.
Prime Minister Sitiveni Rabuka was at the airport to personally welcome the returnees. He expressed his gratitude and relief at their safe return.
SOURCE: FIJI LIVE/FBC NEWS/PACNEWS