By 'Ema Fe'ao, USP Journalism student
Cyber Safety should be a priority for everyone in the Pacific, according to Fiji's Minister for Women Children and Social Protection, Lynda Tabuya.
This was highlighted at the symposium for Safe and Equal Online Spaces – Pacific Safety hosted in Suva this week.
"Today we come together in response to a call for action, to better address ways to prevent and respond to technology-facilitated gender based-violence.
In the Pacific region, there are high rates of violence against women and children, and as a result of new technologies, there has been a notable rise in gender-based violence.
"Countries across the Pacific have some of the world's highest rates of violence against women and girls, with 64 per cent of women in Fiji having experienced physical and sexual violence by a husband or intimate partner in their lifetime.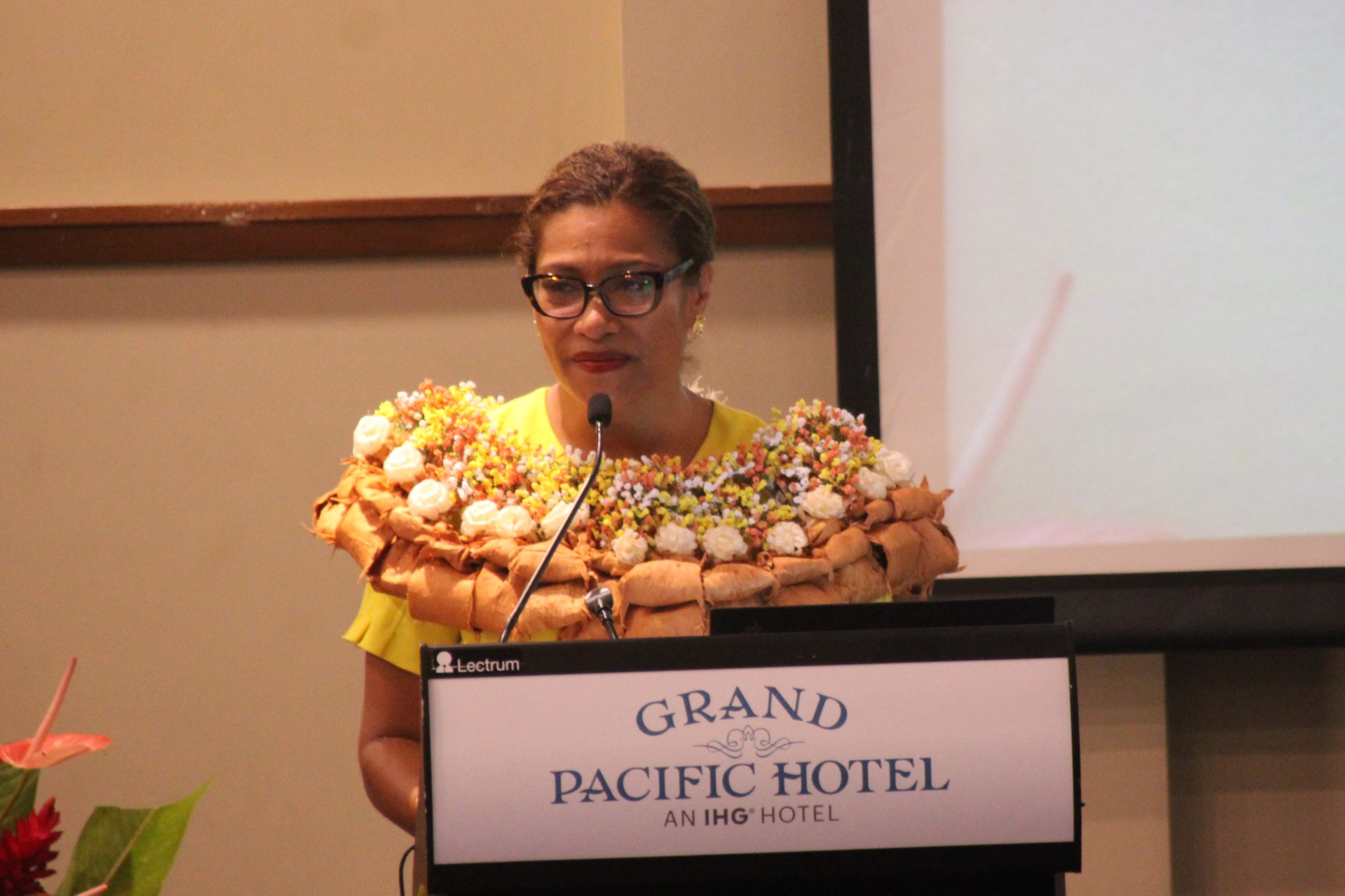 Minister Tabuya emphasised that as a region, we need to do more to ensure our communities and homes are peaceful and safe.
Digital technologies give people the means to damage others on all scales, from individuals to the community and to the nation.
Guest Speaker at the event, Stephanie Corpus Campbell, the Australian Ambassador for Gender Equality claims that, "Technological changes and innovations are having profound impacts on our societies."
"We need to understand the scale of the problem, who it affects, and who and how it is perpetrated, Minister Campbell said.
"All of us have a role in creating a safety equal online spaces in the Pacific – government, civil society organisations, academia, the private sector and community advocates.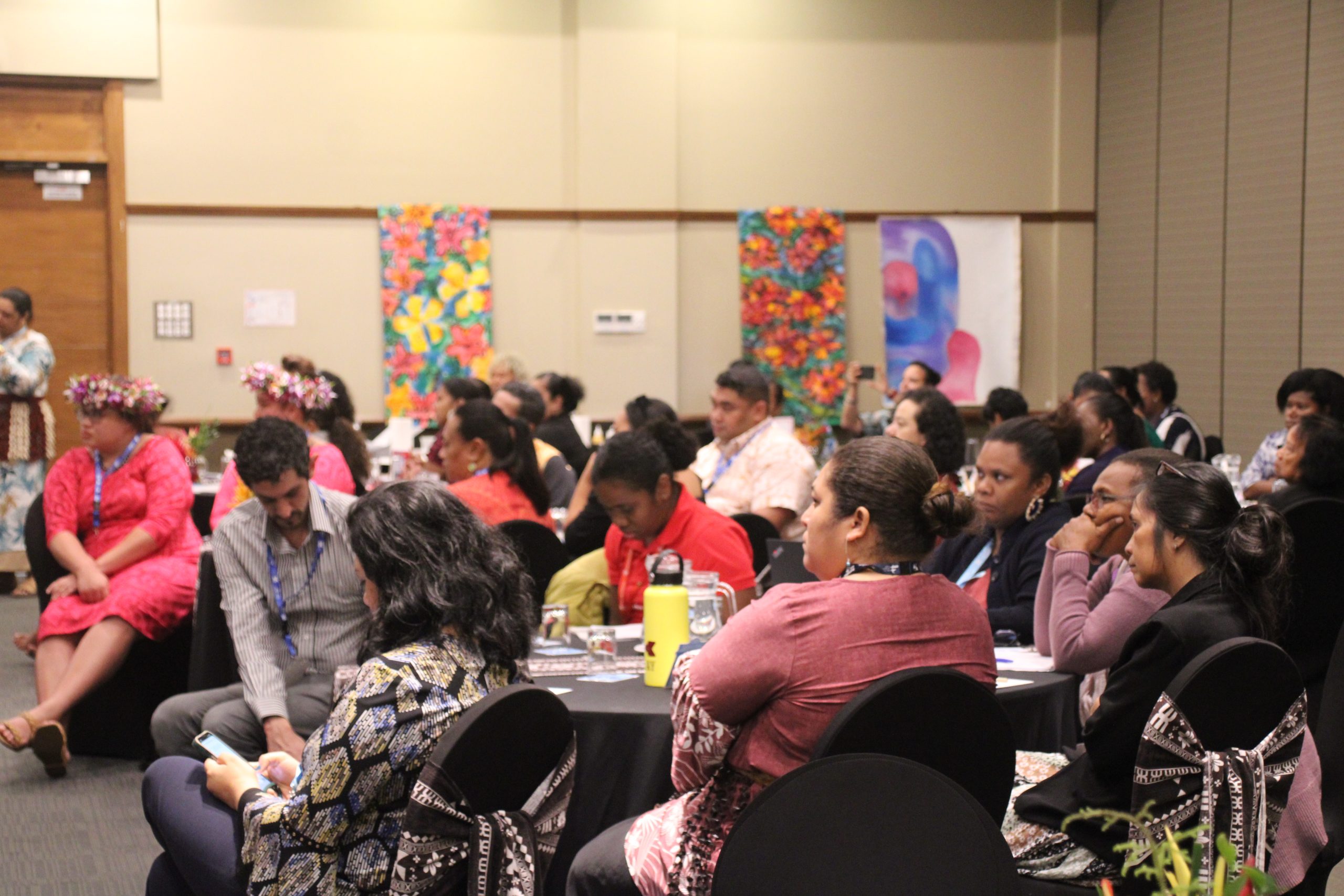 She also said, "Australia is proud to work alongside our Pacific neighbours and is committed to support a Pacific wide-efforts for safety equal online spaces."
However, Pacific partners must cooperate to create a safer digital environment that supports girls and women rather than working against them.
Fiamē Naomi Mata'afa, Prime Minister of Samoa urged governments in the region to address the digital divide that exist within our societies.
"This Pacific Cyber Safety Symposium will allow us to share experiences, exchange ideas and identify priorities to prevent and respond to gender-based violence perpetrated within online spaces and through digital technology," she said.
She said, "Stopping violence starts with believing survivors."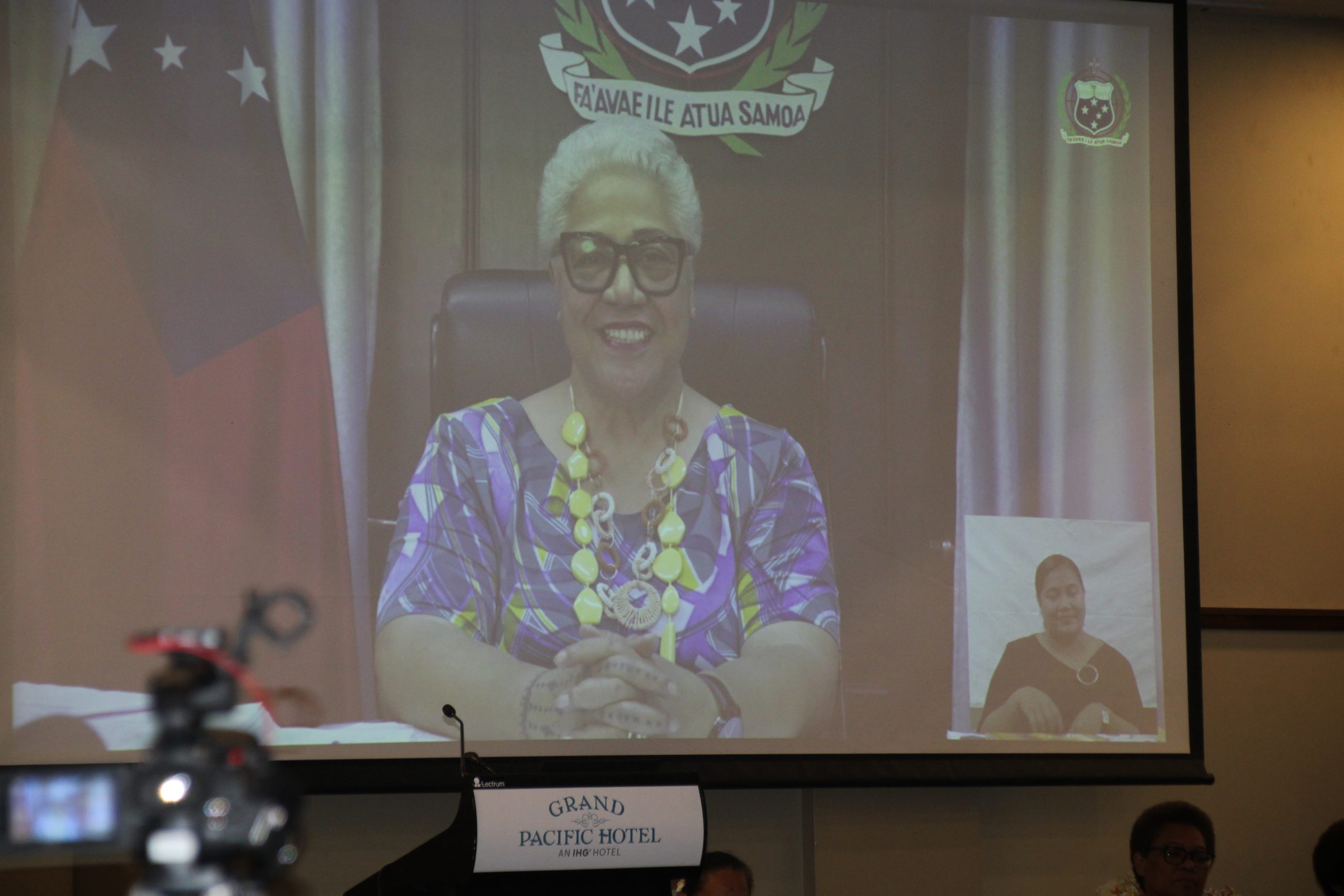 The regional symposium aims at offering a chance to share expertise and opinions about technology, learn about new tools that are available, and establish connections with other nations in the region.
The Safe and Equal Online Space- Pacific Cyber Safety Symposium, organised by the Pacific Community (SPC) through its Pacific Women Lead project in collaboration with Australia's Safety Commissioner and with the support of the Australian government, will take place from September 12–14 in Suva, Fiji.
SOURCE: PACNEWS