The vote of no confidence to oust Tonga's Prime Minister Hu'akavameiliku Siaosi Sovaleni was defeated in Parliament Wednesday afternoon with a vote of 14-11.
The motion was submitted by 10 people's MPs including two members of the nobility.
The motion detailed a list of allegations against Hu'akavameiliku, mostly around government spending, mismanagement, lack of financial reports and non compliant activities surrounding government's business services especially the Lulutai airlines.
He denied all accusations against him. Hu'akavameiliku is the fourth Prime Minister to still hold office after a vote of no confidence.
Hu'akavameiliku said he was happy the issue has been dealt with and he and the government can continue to do the work they were elected to do.
"I am grateful that the vote of no confidence has been dealt with and we can move on to working for the country and her people," he said.
The results came after it took two days for the House to read out more than 223-page report of 46 points of accusations against the Prime Minister as well as 46 points of response from Hu'akavameiliku.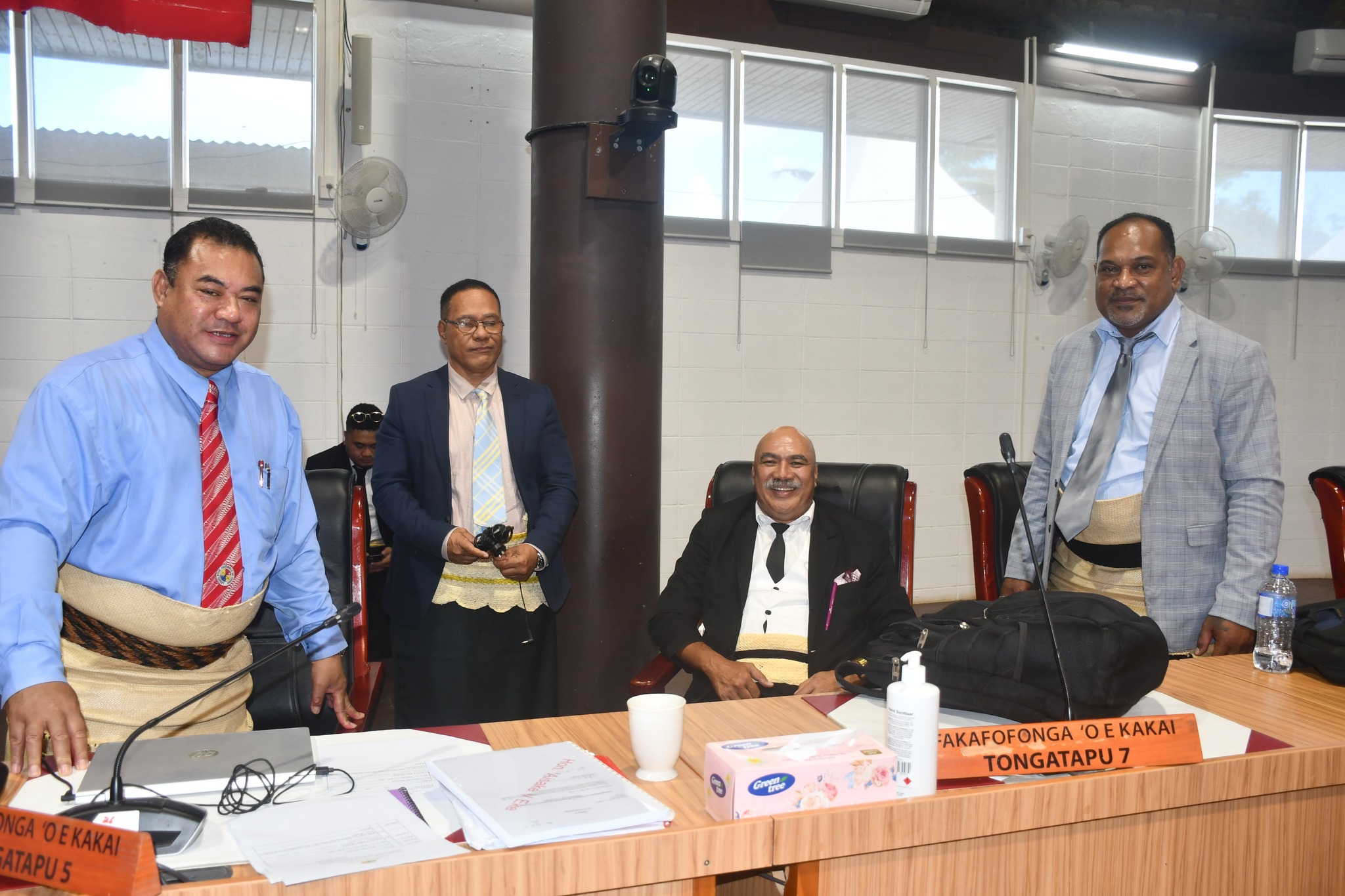 Those who voted against the Prime Minister were:
1. 'Uhila mo e Langi Fasi
2. Māteni Tapueluelu
3. 'Aisake Eke
4. Piveni Piukala
5. Kapeliele Lanumata
6. Taniela Fusimalohi
7. Mo'ale Finau
8. Vātau Hui
9. His Serene Highness Prince Kalaniuvalu Fotofili
10. Lord Nuku
11. Lord Tu'ivakanō
Those who voted for the Prime Minister were:
1. Tevita Puloka
2. Veivosa Taka
3. Sevenitiini Toumo'ua
4. Saia Piukala
5. Lord Tu'i'āfitu
6. Prime Minister Hu'akavameiliku
7. Deputy Prime Minister Samiu Vaipulu
8. Dr Viliami Uaisikē Lātū
9. Lord Vaea
10. Lord Fohe
11. Vaea Taione
12. Dulcie Tei
13. Lord Tu'iha'angana
14. Lord Tu'ilakepa
SOURCE: KANIVA TONGA NEWS/PACNEWS