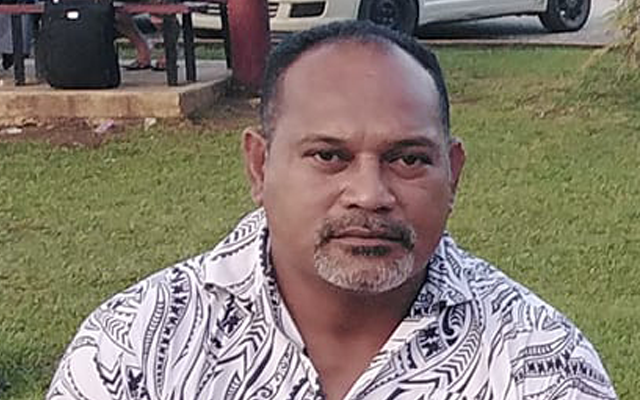 Kapeliele Molitoni Lanumata has won the Tongatapu 10 parliamentary by-election for the late Tonga Prime Minister Pōhiva Tu'i'onetoa's former seat.
He won with 870 votes, a margin of 249 votes over Matani Nifofā who had 621 votes, the first runner up.
The second runner up was Fotu Kuo Hiko Valeli Fisi'iahi with 507 votes while Daniel Kimball Fale had 139 votes. Seinimili Tu'i'onetoa Fonua had 122 votes.
Lanumata, from Lapaha, the largest village in the Tongatapu 10 constituency, had been campaigning under the PTOA party's democratic reforms banner.
The PTOA Party (Democrats) has celebrated the result marking a significant victory for Lanumata as Independent candidates backed by their conservative supporters were underperformed in key poll stations.
The PTOA Party has said that Lanumata is going to deliver for the people of Lapaha and Tongatapu 10. They are confident that he will be a strong voice for the people in Parliament.
The by-election was held to fill the seat that was vacated by the late Pōhiva Tu'i'onetoa, who was a former Prime Minister and MP for the constituency. Tu'i'onetoa died in September 2022.
Although Tonga has yet to legalise political party system, the by-election results had been seen as a test of the popularity of the PTOA Party, which is the main opposition party in the kingdom.
SOURCE@ KANIVA TONGA NEWS/PACNEWS