Four Pacific nations plan to mine the ocean for high-value metals, but seven other Pacific countries oppose deep sea mining, saying the untested industry could have catastrophic environmental consequences.
By Lucy Murray
Hundreds of billions of dollars is sitting in the depths of the Pacific Ocean, but the decision about whether to extract them is pitting neighbour against neighbour.
Nuggets containing metals used in batteries and electric cars sit five kilometres below the ocean's surface and four Pacific nations, including the Cook Islands are looking to cash in.
"These minerals not only provide an opportunity for income for our country, but it also provides an opportunity for us to contribute to the world's push to green energy and to reducing carbon emissions," Prime Minister of the Cook Islands Mark Brown told SBS News.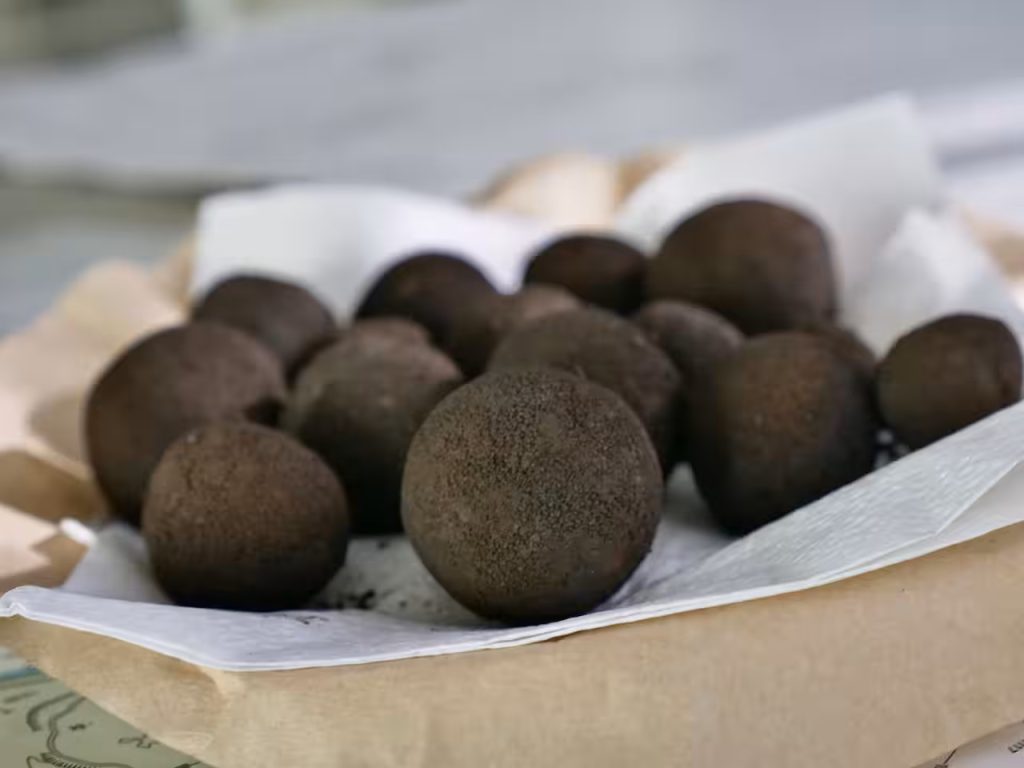 Polymetallic nodules have been called a "battery in a rock" as they contain copper, cobalt, nickel and manganese.
His country, alongside Nauru, Tonga and Kiribati, is investigating the possibility of mining not just in their own territory, but in international waters.
Nauru and its partner, The Metals Company, plan to begin commercial mining next year.
But, the dredging of the seafloor is opposed by seven Pacific countries, who argue the ocean and its vital fish stocks are shared.
The president of Palau started a petition for a 10-year pause on mining activities, while more research is done. The petition is now backed by, who argue too little is known about the possible impacts of mining.
The deep sea is one of the least explored places on Earth. Only 25 percent of the world's oceans have been mapped, and biologists estimate that less than 10 percent of deep-sea creatures have been discovered.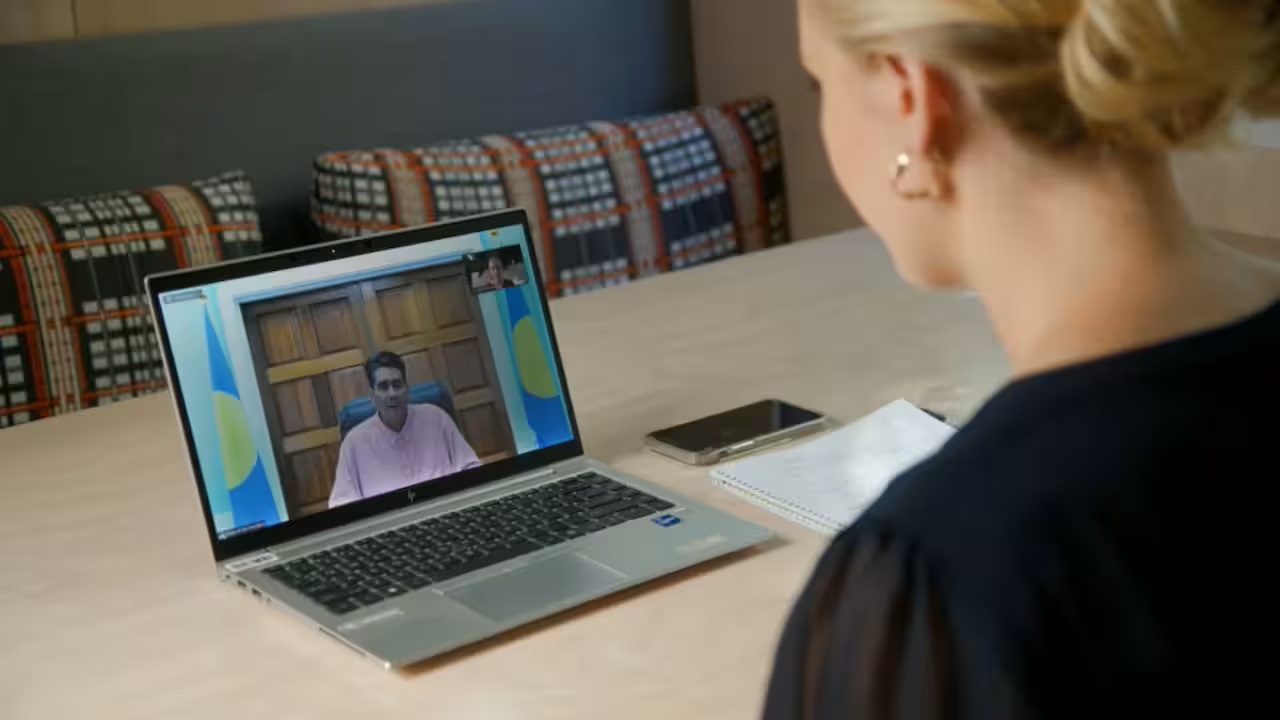 "Trawling the bottom of the ocean is releasing carbon that we are trying to reduce. It is possibly creating plumes in the ocean that will affect our fish stocks and maybe destroy our coral reefs, which are so important to our tourism," Palau President Surangel Whipps told SBS News.
"We're just moving ahead, and it is all about money and we've forgotten how important the ocean is to all of us that live in it.
Nations with larger economies such as France, Germany and Canada have also joined the call for a moratorium on deep sea mining. Australia has so far remained silent.
What is deep sea mining?
If given the green light, deep sea miners will dredge the seafloor, five kilometres below the ocean's surface.
A remote-controlled mining vehicle, similar to a bulldozer, would move along the seafloor and suck up golf ball-sized rocks and surrounding sediment.
The extracted materials are then pumped through a hydraulic pipe to a ship on the surface.
To mine the high seas, nations and resource companies need permission from the International Seabed Authority (ISA), which is headquartered in Jamaica.
The United Nations-affiliated body controls mining in international waters, which make up half of the planet's surface.
For almost a decade, the ISA's 167 member nations (plus the European Union) have worked on rules needed to govern ocean mining. But that debate has come to a head with Nauru triggering a legal mechanism that effectively puts a July 2023 deadline on the development of a mining code.
If they cannot reach an agreement, the ISA will begin reviewing mining applications without proper regulations or legal protections in place.
"There is a lot of work to do to have a fully formed mining code," said marine law expert Aline Jaeckel.
"It is unclear at the moment who would ensure compliance within the ISA and who would undertake inspections … it is unclear how much of any mining profits would have to be shared and, if so, with whom."
Even with an agreement, the University of Wollongong associate professor said there were serious concerns around governance and effective monitoring of mining activities.
"Until recently, the only compliance mechanism (for exploration) has been self-reporting by the mining companies and states involved," she told SBS News.
"That is obviously problematic given that we're talking about seabed mining far offshore, underwater, which is very difficult to monitor in the first place."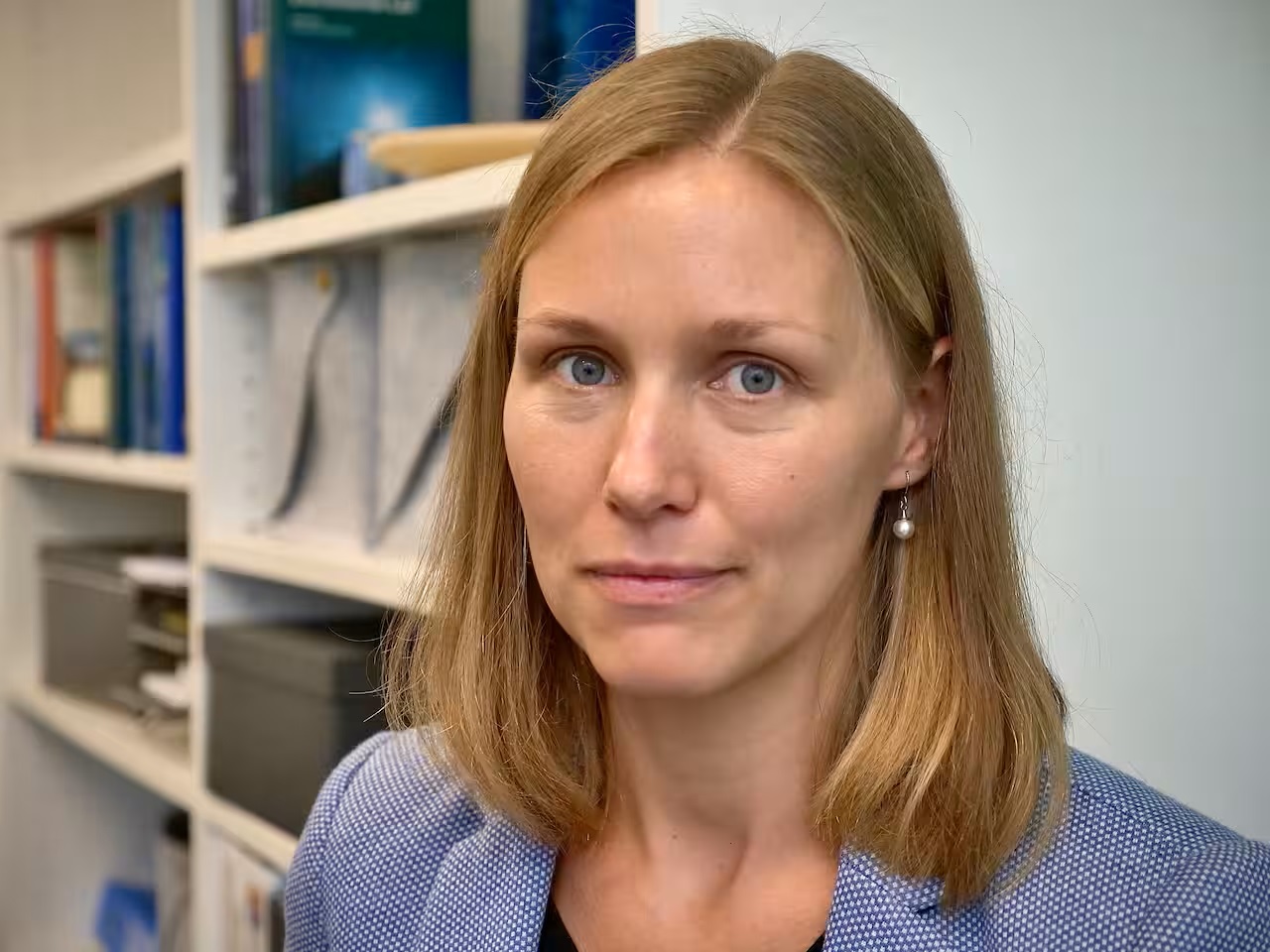 Marine Law expert Dr Aline Jaekel is concerned at the lack of governance and monitoring to ensure deep sea mining is done safely.
A decision is looming, as Nauru and its Canadian sea-mining partner, The Metals Company, have said they will apply for a mining permit this year.
Dr Jaeckel said the ISA could choose to delay, approve or reject the mining permit.
"In short, nothing is certain. The ISA could make a decision by consensus or by vote … this topic is quite divisive, so I would not be surprised if it did come to a vote in the end," she said.
Where does Australia stand?
The president of Palau said plans to mine the Pacific Ocean were "insanity" and called on nations to "do everything we can to stop this."
"We need loud voices, we need strong partners and that's why Australia's voice is so critical," Mr Whipps said.
"As a large developed nation, I would encourage the Australian government to take a position."
In a statement to SBS News, Environment Minister Tanya Plibersek said she was "concerned about the broad and unknown environmental impacts of deep-sea mining."
"Australia does not believe deep sea mining should take place unless strong environmental regulations are in place," she said.
But she stopped short of calling for a moratorium.
"Australia recognises that there are different views and interests among Pacific countries."
A map of nations for and against deep sea mining.
"The G20 countries are responsible for 80 per cent of carbon emissions globally. We (Pacific nations) are not the countries that put plastic into the ocean. We didn't acidify the ocean," said Cook Islands Prime Minister Mark Brown.
"I think it smacks a little bit of a patronising attitude to try and tell us that we should not be doing what we're doing because it may damage the ocean environment."
Brown said resource companies must prove extraction can be done safety before a mining permit is issued and a 10-year moratorium would reduce resource companies willingness to spend on environmental studies.
"A moratorium would halt and slow down exploration initiatives. These journeys are not done freely. They cost a lot of money to undergo exploration."
Three crew members sit of the back deck of the ship in orange overalls.
Australia may be forced to decide soon. The Pacific Island Forum, the largest political meeting for the region, will be held in the Cook Islands later this year.
It's uncharted territory and the Pacific is waiting for Australia to state its position.
SOURCE: SBS/PACNEWS