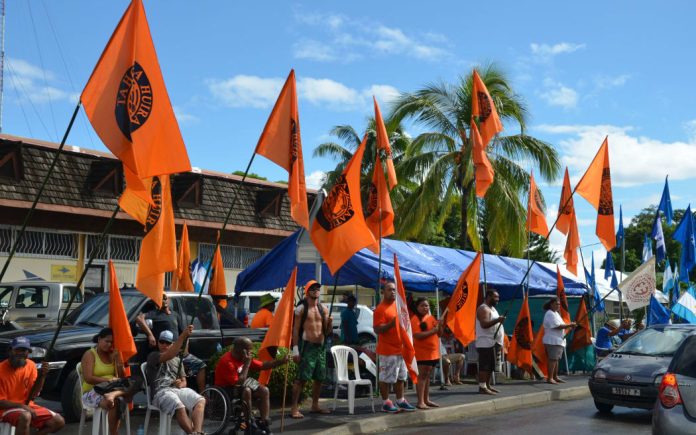 Voting has started in French Polynesia in the first round to elect a territorial assembly for a new five-year term.
The polls opened at 8am and will close until 7pm French Polynesia Time.
About 200,000 voters can choose among seven lists of candidates vying for the assembly's 57 seats.
A list securing at least 12.5 percent of the votes today can stand in the run-off round in two weeks.
In the second round, on 30 April the list winning most votes will get a third of all seats as a bonus, which assures it securing an absolute majority.
The remaining two thirds of the seats will then be distributed according to the lists' relative strength.
To promote gender parity lists must alternate male and female candidates.
Meanwhile, electoral campaigning for the first round of the territorial elections ended at midnight on Saturday.
SOURCE: RNZ PACIFIC/PACNEWS