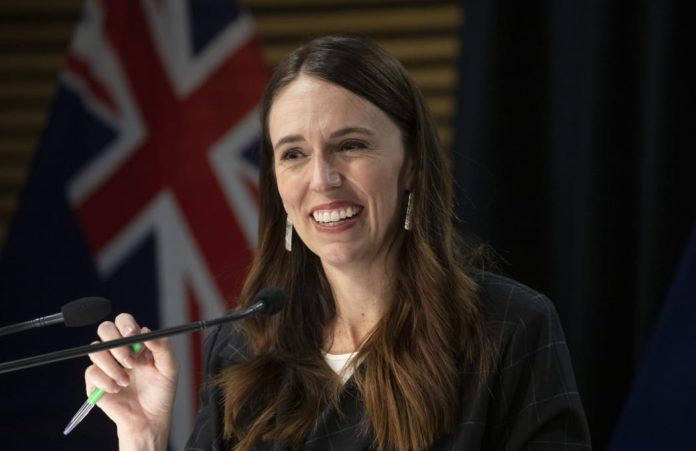 New Zealand Prime Minister Jacinda Ardern, Opposition Leader Christopher Luxon, and a slew of ministers are set to visit Samoa next week to commemorate the 60th anniversary of the signing of the Treaty of Friendship.
The treaty between New Zealand and Samoa was signed in 1962 two months after the Pacific islands nation became the first to achieve independence, having previously been administered by New Zealand since 1920.
Ardern and Luxon will be joined by Arts, Culture and Heritage Minister Carmel Sepuloni and Pacific Peoples Minister Aupito William Sio, who is himself Samoan, as well as representatives from each of New Zealand's political parties in Parliament, and others including the heads of non-government organisations with links to Samoa.
Ardern said the bipartisan nature of the trip was fundamental.
"We've had 60 years of friendship with Samoa formalised through the treaty of friendship, but of course at the time it was signed by a then National government.
"What needs to endure is the work that we do together, the way we collaborate as nations and the relationship that we have. It is an important anniversary but it's equally important we're all there to acknowledge it."
She also pointed to a family link for Fiamē, whose father was Samoa's prime minister when the agreement was signed 60 years ago.
The official delegation leaving Auckland on Monday follows a visit from Samoa's Prime Minister Fiamē Naomi Mata'afa in June.
After an official reception, they will return on Tuesday evening.
"Enough time I think to meaningfully acknowledge Samoa's border reopening and the 60th," Ardern said.
ACT Leader David Seymour and Immigration and Defence spokesperson Dr James McDowall will join the Prime Minister's delegation to Samoa next week.
"ACT is happy to be part of this important occasion as we strengthen ties with our Pacific partners," said Seymour.
"The 60th anniversary of the signing of the Treaty of Friendship is an important occasion and one we should celebrate.
"This trip has a clear purpose and is an important occasion. We're pleased to be part of this cross-party event.
"ACT has been clear that we are committed to building better connections with our Pacific Island neighbours. This is more important than ever at the moment," said Seymour.
SOURCE: RNZ PACIFIC/PACNEWS